Château la Gordonne Côtes de Provence Rosé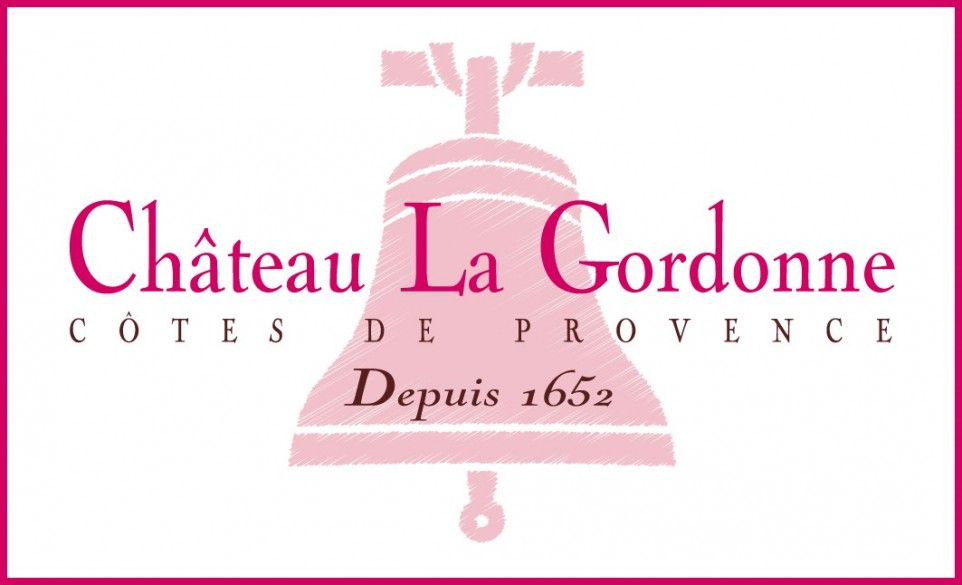 The history of
Château La Gordonne
stretches back over 2,000 years to the first century BC, when the Romans began using the area for vineyards due to its exceptional climate. Through the years the property had various names, and eventually took its current moniker from Conseiller de Gourdon who became owner in 1650. In 1663, the part known as La Gordonne was purchased by Conseiller de Dedons, Lord of Pierrefeu. This purchased included the house, olive trees and 300 acres of vines.
It changed hands again just before the French Revolution in 1789, and the Château and its surrounding buildings were restored in 1850. In 1922, Château La Gordonne wine first appeared in the Toulon market, and nearly a century later continues to be known for its quality and richness.
Today
Château La Gordonne
is
known for harvesting
its grapes at night, out of sight from the hot Mediterranean sun. With air temperatures around 15°C lower in the darkness, the full natural flavor of the grapes is preserved. This also prevents the juice from excessive tinting caused by the grape skins, resulting in a naturally pale pink rosé.
After harvesting, the grapes are pressed and fermented at low temperatures. The wine is kept in vats made either of stainless steel or coated cement. This process creates wines that have won awards worldwide, including a gold medal at the prestigious
Vinalies® Internationales
competition.
For more information on purchasing Château la Gordonne Côtes de Provence Rosé, please contact Fernando Jewett at
Crown Fine Wine & Spirits.