Maybe you are one of the lucky ones who really do have an older sibling to defend you and offer amazing advice, but for everyone else, there is the
PYA
.
The
Professional Yachting Association
is an unbiased, 'not for profit' organisation who are a protective, informative authority to their members and have been described as 'indispensable' by Captains and junior crew alike. Even we have been known to call them for guidance!
Think of the PYA as those nice people who happen to be experts in everything yachting, who you can call in times of trouble or doubt, whenever you have a flag state query, if someone on board needs a yacht rating certificate, or if you need your sea time verified. And if you want to grab some extra baggage allowance on your flight home, your PYA Service Record Book works in the same way a Seaman's Discharge Book does, but without the embarrassing name.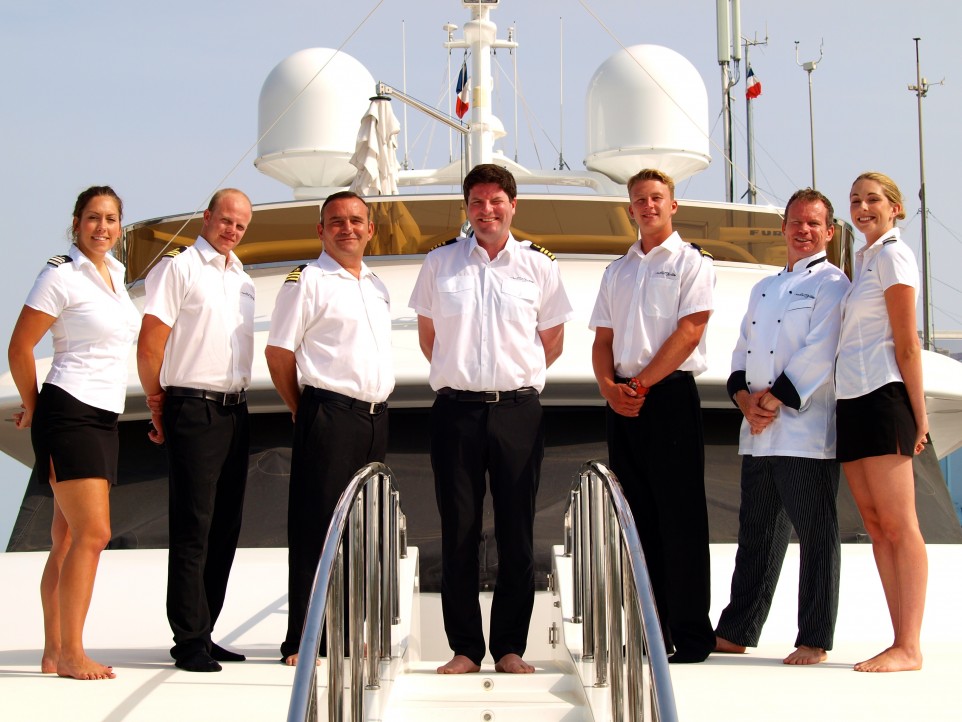 "What makes the PYA such experts?" you may ask. Well, the 30 board members and their staff have been involved in this industry for a long, long time – between them they have about 700 years of experience! The board members work with Maritime Administrations at all levels, meaning they hear information even before it hits that yachtie group on Facebook that you're in, and it hasn't been through the rumour mill 100 times, so you can count on their advice to be accurate.
Despite being plugged firmly into the yachting grid, the PYA makes it their business to create think-tanks and attend seminars and workshops all over the world in a bid to represent crew and become even more expert on the subject of Everything Yachting. They then take this information and turn the relevant bits into seminars and workshops of their own, for your learning pleasure. So if you had a burning question about port state control or if your new employment contract looked a bit, well, dodgy, you could call up the PYA and they would put things straight. Think of them as the Clark Kent of the yachting industry… although we've never seen them in lycra and we probably never should.
Here is a quick summary of what the PYA offer their members:

▪ Impartial advice on training, regulation and your welfare

▪ Verification of your sea service (Fast track validations and applications)

▪ Service Record Book, containing all your verified sea service

▪ Extra baggage allowance

▪ Issue of Yacht Rating Certificates on behalf of the MCA

▪ MCA Training Record Book

▪ MCA Crew Work Book

▪ Career mapping and advice

▪ Help with applications for NoEs

▪ Training and Certification for interior crew

▪ A ridiculously low membership fee of 120 euros

Ok, we admit, we love the PYA, but when you look at the list above of everything they do for their members, you can understand why. Oh, and they throw possibly the best Christmas parties, ever… That scores a lot of points with the bluewater team.