During his sojourn, Fleming became obsessed with lost pirate treasure. That's because before the British East India Company occupied the archipelago, French corsairs smuggled gold from the four closest landmasses: Tanzania, Madagascar, India and Oman.
The Seychelles
' most successful pirate, La Buse ('the buzzard'), was sent to the gallows, but not before he threw his treasure map into the baying crowd with the words: "Find my treasure who may!" Alas, sailors seeking La Buse's lost loot have a full 115 islands to explore.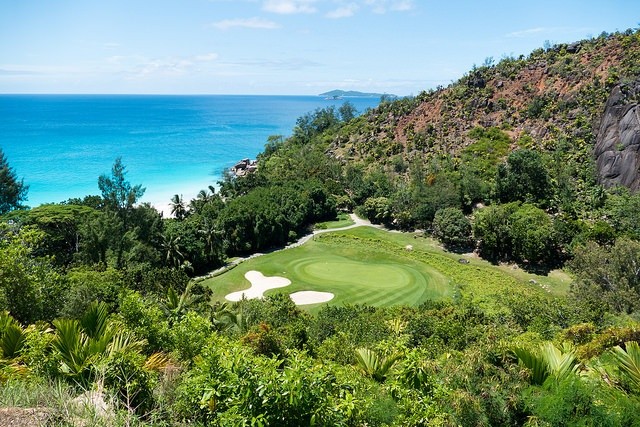 Mahé Golf Course
With the 67.5m
ICON
, such a treasure hunt should be a cinch. The peerless superyacht has all the accoutrements of a Bond story, including a fine selection of wine. Several Mahé casinos boast salons privés for rowdier games of punto banco and single-zero roulette. Guests may also unleash their inner Goldfinger on Mahé's glorious golf links, which is sited on an old coconut plantation.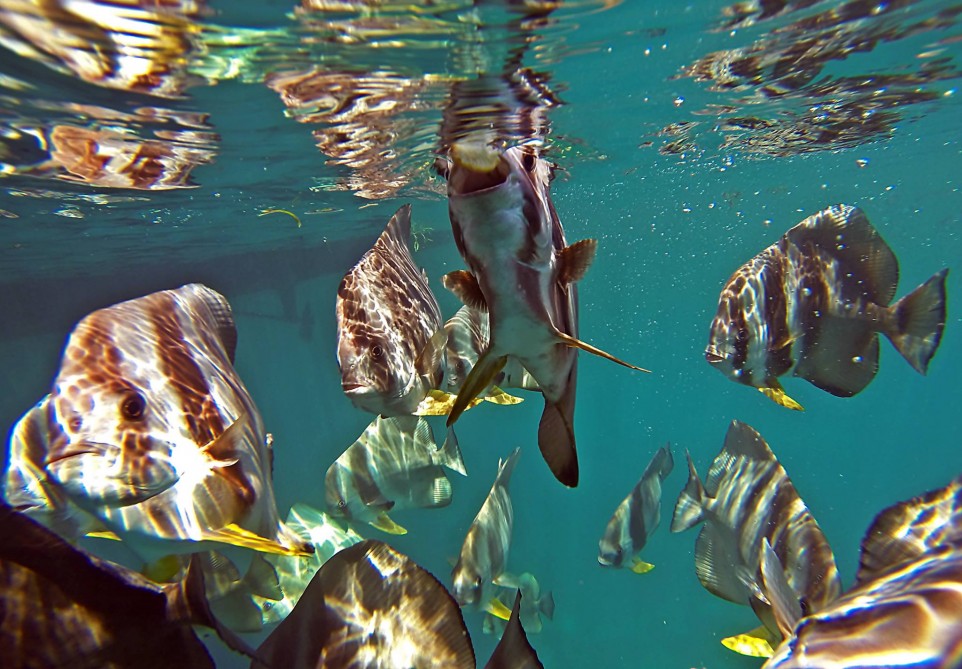 Hilton Seychelles Northolme Resort & Spa
Visitors will also find the powder sand beaches around Fleming's hotel, the Northolme, the same as it was six decades ago. The Seychelles ranks among the world's most acclaimed environmental champions, with nearly half the nation protected for future generations. One can understand more by attending the
Seychelles Ocean Festival
this November. Photographic exhibitions will highlight the
Indian Ocean
's 5,000 fish species - a figure five times greater than that of the
Caribbean
.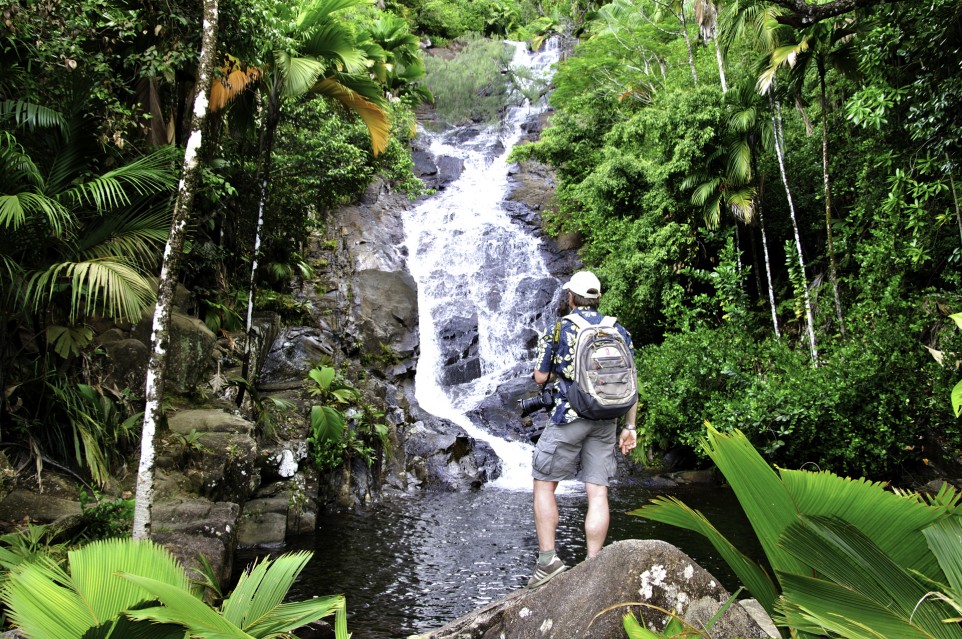 Natural treasure abounds on Silhouette Island, a short sail from Mahé. Hikers can climb five mountain peaks, each one misted with cloud despite the equatorial location, where 75 endemic species squawk and sing alongside hardwoods and orchids. The island's 20km-long coastline, shared by a mere 200 residents, is protected in its entirety. That means only ICON's kayaks and paddleboards can land at idyllic beaches like La Passe.
The seas around the nearby Cocos Islands also luxuriate within a Marine Preserve. With rendezvous diving available, you can spot hawksbill turtles, eagle rays and lionfish. You will need a cabin too because, like most Seychelles islands, Cocos has zero population and no accommodation. Although as sea temperatures from December to April hover around 28°C (83°f), at least one can leave the wetsuit at home.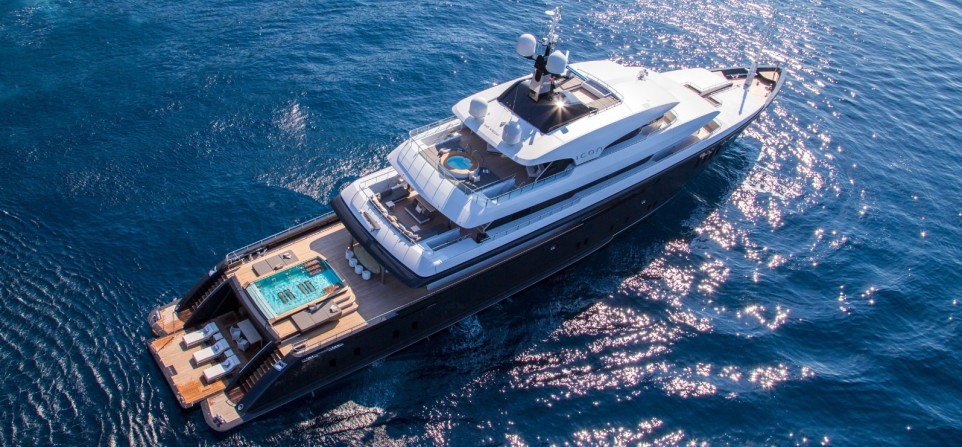 Frégate island tells of further trade routes between east and west. Here Arabian traders and Portuguese explorers were joined by merchants from Africa, France and Britain. This medley is reflected by Seychellois cuisine - best eaten in Frégate's tiny eco-resort - which pairs bonito and hermit crabs with lemongrass, coriander and tamarind. We hear the local coconut curry is best matched with Mouton Rothschild, a favourite of Mr Bond. Guests who over-consume may enter Mahé's half-marathon, which starts on the beach this March.