No ordinary business meeting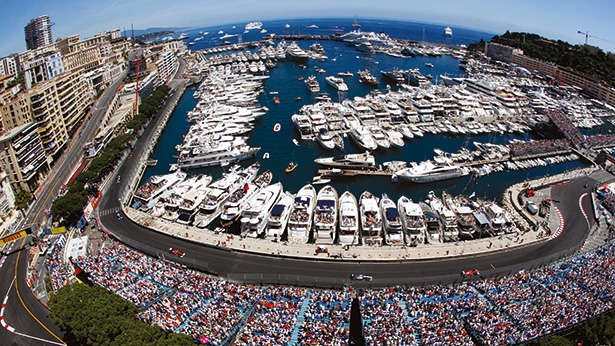 A corporate yacht charter is a fantastic way to host clients, form lasting business relationships and incentivise employees. Let the crew take care of everything, leaving you to focus on the important things. Discuss business over a champagne lunch in between events or head out to sea for a truly memorable day on the French Riviera.
A weekend at the Monaco Grand Prix with front row tickets on the aft deck of a yacht is a fantastic way to make a statement. With the second smallest country in the world welcoming over 200,000 spectators over four days, a Monaco Grand Prix yacht charter offers a rare reprieve from the crowds. Watch the cars screech through Monaco's famous hairpin turns and immerse yourself in the thrilling atmosphere of the social event of the year.
The sky is the limit when it comes to an event yacht charter - there is a reason all the best event parties are hosted on superyachts! From a sophisticated evening meal with personalised entertainment to an extravagant party complete with a live band and performance artists, the world is your oyster when it comes to impressing your guests.