Autumn at Sea in Beautiful Scandinavia
No need to brace yourself, though winter is coming. Instead, why not develop a taste for the beauty of the north, as autumn is in its full swing and winter is slowly approaching?
If you already happen to have a taste for Scandinavia and its serene, cold beauty which can actually be quite warm and cozy, then the following destinations and activities might interest you as well. The seas have not yet frozen, so make sure to book your
yacht charter
soon and head up north for some dog sledding, diving with killer whales or northern lights hunting.
Stockholm's Archipelago
Stockholm's Archipelago - the largest in Sweden and second-largest in the Baltic sea consists of about 30,000 islands, small and big, and is a sight to behold. Over 50,000 holiday cottages adorn the islands and make the whole setting so typically Scandinavian than one cannot but be smitten with its beauty. Fishermen's boats, small quays, sailing races (such as the Ornö runt), cottages painted in beautiful, alive colors, maybe a steamboat tour of the islands, local cuisine and culture - if you're up for a cozy beginning of the season, before heading off further up north, this is the place to be.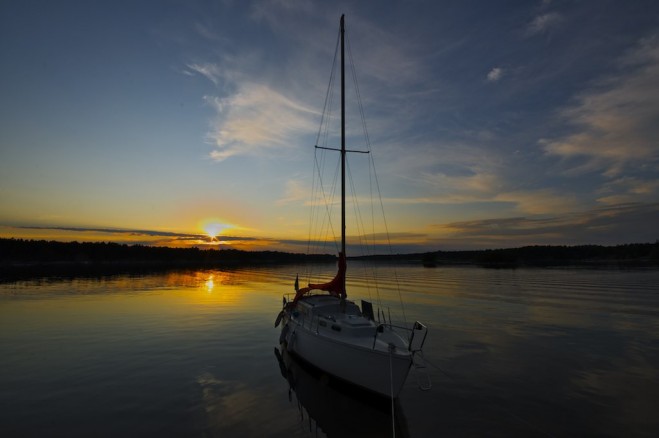 NOMA, 'Best Restaurant in the World'
Once you're done admiring Stockholm's coastal beauty (though the city has loads to offer, so consider visiting), you could turn south and head towards Denmark, where there is further Scandinavian hospitality and luxury waiting for you. Noma, renowned 2 Michelin star restaurant in Copenhagen, has been ranked as the Best Restaurant in the World by Restaurant magazine for three consecutive years, though this year it lost the place to El Celler de Can Rosa in Catalonia, Spain. Be that as it may, Noma's fame and cuisine are not to be underestimated, offering a fresh and contemporary take on Nordic cuisine (which you must try, since you are in Scandinavia). Be sure to make a reservation in advance, as places are not that easy to get a hold of.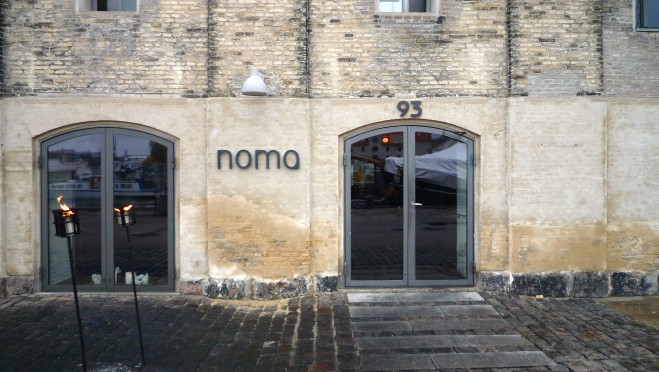 Lofoten Fjords and Killer Whale Tours
After you've visited Copenhagen (again, Noma is one amongst many luxurious and exciting places to visit in the capital of Denmark), continue around the southern end of Norway and up north again, until you reach Lofoten. There are a variety of things one can do in Lofoten – from visiting the local Lofotr Viking Museum, diving and swimming with killer whales to watching sea eagles. Apart from these, there are the numerous fjords, mountains and peaks that mark the local landscape that will take your breath away and give you goosebumps. These are great for both hikes as well as activities such as paragliding or simply enjoying afternoon tea from one of the local luxury lodges that are huddled up on the slopes.
Northern Lights Hunting in Tromsø
Finally, further up north lies the city of Tromsø - seventh largest in Norway and second largest city north of the Arctic Circle. Furthermore, Tromsø is one of the best places worldwide to observe the Northern lights, being in the middle of the Aurora Borealis zone. Starting in October, from 18:00 to about 00:00 o'clock each day, one can stand by and watch out for the Aurora. Doing so from the comfort and luxury of your yacht, with a warm beverage in hand, can make this experience further pleasant. Though once the Aurora makes its appearance, you are sure to forget all about the time or temperature.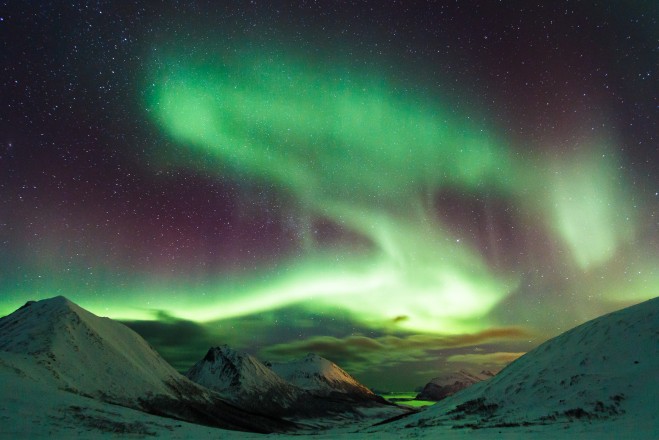 Iceland Volcano Tour
Though it's a bit of a long shot, once you've had your share of Northern Lights, you could head off to Iceland and apart from enjoying the fairytale quality of the land, eventually take a tour to and inside one of the many volcanoes. Imagine descending 120m to the bottom a crater (dormant, of course) and then further explore its insides, caves and interesting rock and magma formations which have built up over centuries. Geothermal pools abound in Iceland and why not take a hot bath in one of the many luxury spas and resorts after the tiring volcano trip?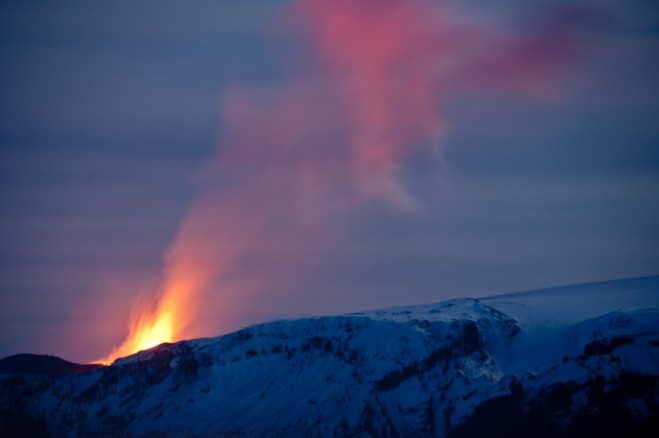 Whether it's the Northern lights, the fjords, volcanoes or the many islands that abound on the Scandinavian coasts, a yacht charter up north at this time of the year is a perfect way to develop an appreciation for autumn and winter. It will also give you a glimpse of the magic of the north, and the mixed feeling of being cold on the outside and very much warm on the inside.
About the author
Blogger
Over the years I've lived in various places - from Germany to Finland, to Bulgaria and Denmark, and have also traveled extensively. This has developed in me a keen love for moving, visiting and exploring new places. I enjoy hiking, sailing and traveling by sea, swimming, martial arts and all sorts of physical activities. I am deeply concerned about environmental issues and sustainable living, specifically those related to the preservation of the oceans and their inhabitants.