Northern Europe
The Great Outdoors
The Baltic Sea offers a fascinating, cultural view of northern Europe, providing an ideal destination for exceptional charters with an emphasis on wilderness and tranquility.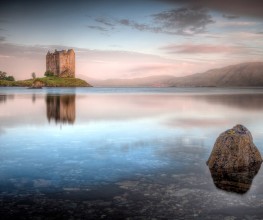 Photo gallery
The beautiful Fjords of Norway carved by vast glaciers over millions of years bring a spectacular and unique cruising experience for lovers of nature and wild scenery. Think picture-perfect fishing villages, dramatic rock formations, waterfalls and snowcapped mountains.
Or if the romance of medieval Castles on mist covered lochs pulls on your heart strings then Scotland is an idyllic option.
Top Tips
From October to March the Northern Lights dance across the sky in green or white curtains of light an experience that will stay with you forever.

Northern Europe yacht charter

Create an exceptional holiday experience