How to get started in yachting?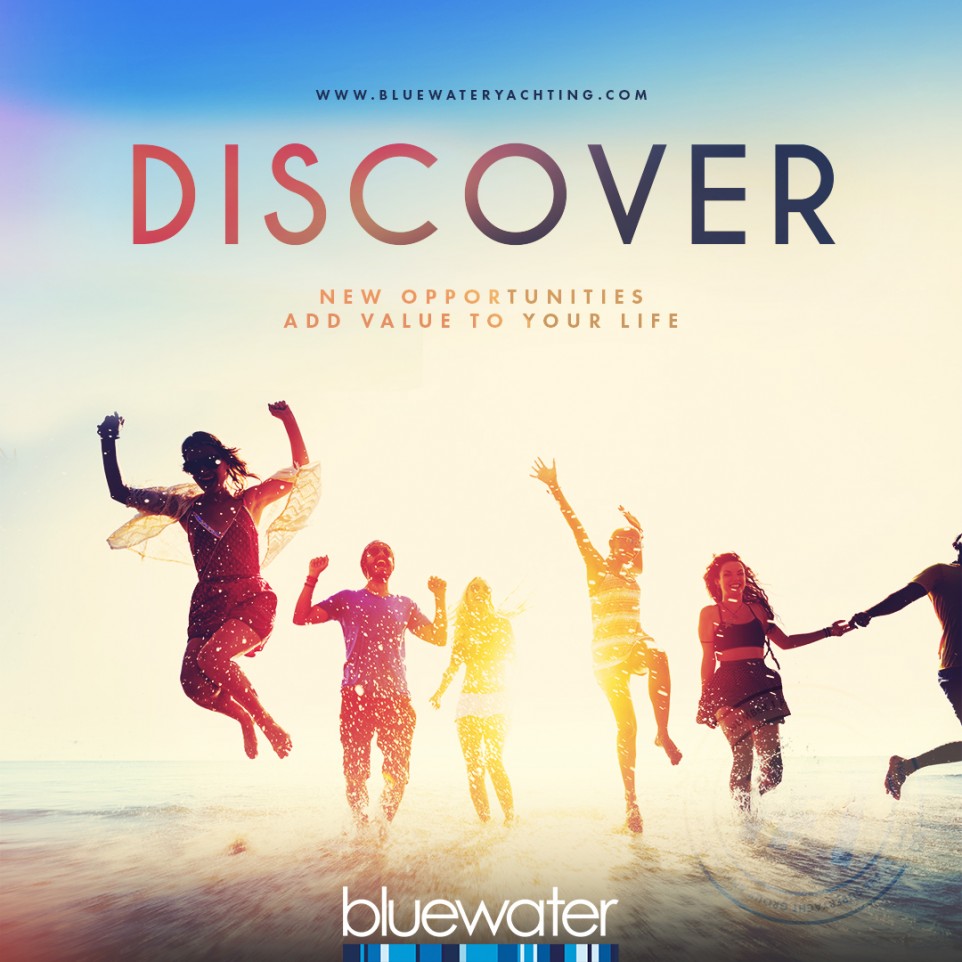 What do I need?
Just your STCW Basic Safety 5 day qualification.
Where?
Book it with our fun and professional instructors in Antibes, Palma or Fort Lauderdale.
Why book with you?
You'll spend 5 days in a yachting hub with like-minded people, who will become your new friends for life as you navigate the yachting world together!
Anything else? Yes! Do something exciting with your life this year & call our training instructors for more details, or read our
Starting out Guide.
What roles are there?
Start your new life onboard as a junior stew, deckhand, junior engineer, ETO or cook, and for those with specific talents like masseuse, beautician, fitness, dive master or experienced chef there are exciting roles for you too.
What's the catch?
No catch, you just need to be self motivated, independent, have a smart appearance and not scared to get stuck in. Pay for your 5 day basic training certificate, which is obligatory to work on a yacht, teaching you personal survival, fire fighting and safety. Following this our recruitment agents will offer advice and guidance for those new to yachting as well as invite you to networking events.
Once you're on your way, take a look at
''Tips from Pip''
, an ex-stewardess and part of the recruitment team in Antibes, she has put together a little handy guide for when you arrive at your yachting destination, with advice on dock walking, CVs and what you need to do to secure your first job onboard.
It's exciting isn't it!
We look forward to helping you discover new opportunities this year.