Cocktail & Spirit Advanced (GUESTIII)
Interior training course
For more information regarding this course, do not hesitate to contact our training centers.
This 3-day program provides a tailored in-depth spirit and cocktail program specifically for the needs of your
interior
crew. This course provides interior crew with hands-on experience to develop their confidence and skill to create the theatre of cocktail-mixing.
Shaker builds the foundations to understand each spirit category and their use in cocktails and long drinks. The aim of this course is to train students on speed and efficiency in cocktails and mixology with the fundamentals needed to become creative with spirits.
Upcoming classes
We provide this training course at our training centers in Antibes.
No class scheduled ...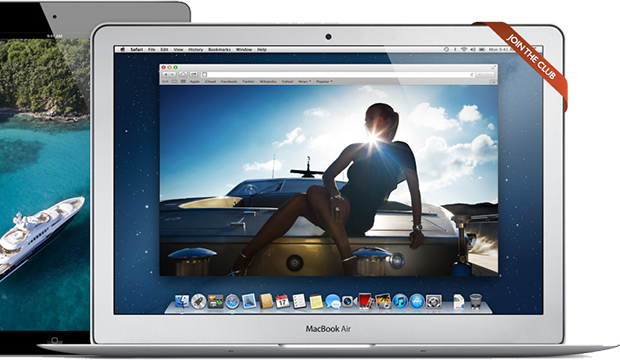 Book this course online
Your club login is used for just about everything you do with us. You may also manage your crew profile, apply for
yacht jobs
, manage your personal information as well as entering our latest competitions.