MOON is simply immaculate and genuinely shows like new. She has had considerable investment over the years and even during winter is always in show-ready condition, with consistent maintenance and upgrades undertaken.
Yacht sales
Buy this yacht through bluewater
We will carefully guide you through the intricate sales process
Related news
News about Moon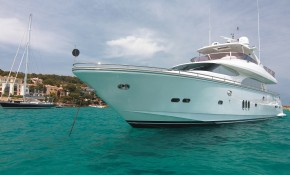 Bluewater is pleased to announce the sale of the 24.54m motor yacht MOON.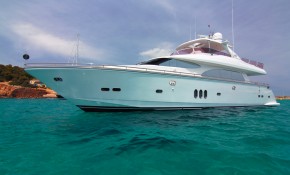 Bluewater is delighted to announce that the outstanding Horizon yacht MOON, delivered in 2008, is now for sale.