Inspire me
Your charter, your way
Yacht charter offers endless options in terms of style and location so why not spice things up a little with a combination of activities and services to ensure fun and enjoyment for everyone on board ?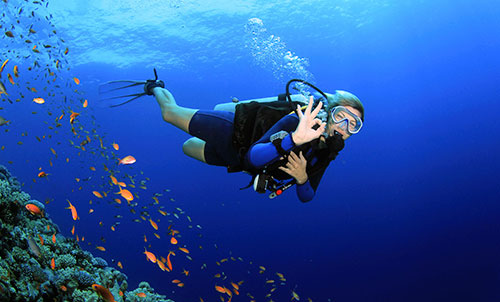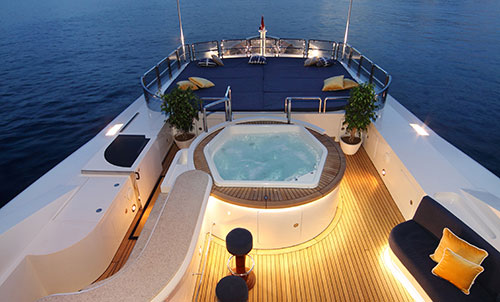 However you like it !
The best thing about memories is making them
The wonderful thing about
luxury yacht charter
is that the yachts can and will adapt to their client's needs putting together tailor made itineraries, personalised menus and organising customised services to set the tone for your vacation of a lifetime.
Romantic Getaways
Truly unique experiences
Choose your luxury yacht and then let our expert team add an imaginative touch to ensure that your special holiday is pure bliss - and truly unique. All of our most fascinating and adventurous journeys around the world can be tailored to create a unique and unbelievably romantic honeymoon or romantic getaway.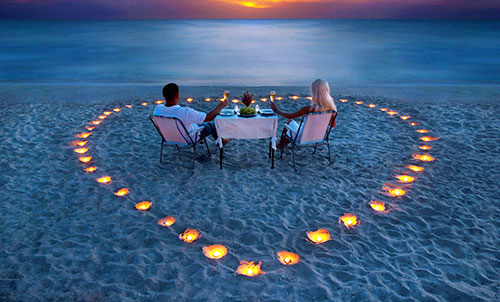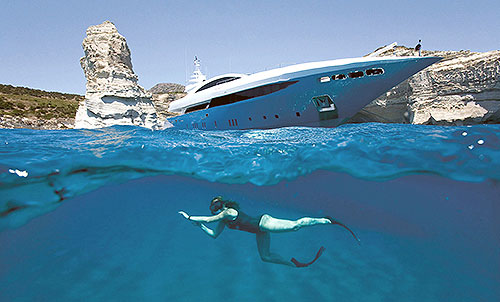 Adventure on the sea
Try something new
From the North Pole to the South and from East to West there is an abundance of alternative destinations to choose from. Cruise the Norwegian Fjords. Enjoy whale watching and salmon fishing in Alaska. Explore glaciers and icebergs in Antartica or the Arctic. Meet the indigenous people of the Amazon. Snorkelling in French Polynesia. Encounter wild life in the Galapagos Islands. Whatever your adventure we have the yachts and the destinations to propose.
"Me" time
Essential Escapes !
It's important to make time to treat yourself every now and again to an indulgent getaway. Yacht charter in idyllic waters is the perfect luxury retreat to escape today's hectic lifestyle. You can choose to be as active or relaxed as you wish with spacious tranquil areas on board to relax before and after spa treatments. Improve your yoga postures or fitness levels with a personal coach all with your private chef on hand to design nutritious and delicious dishes to leave you feeling refreshed both on the inside and outside.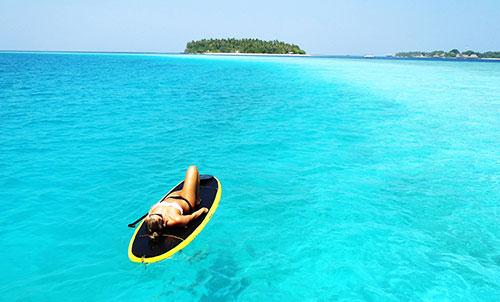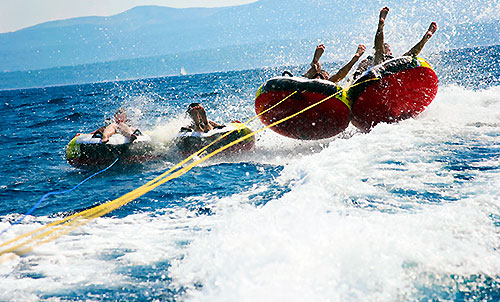 Family Fun
Great for getting together !
Travelling as a family or with close friends is always an adventure, and often a talking-point for years to come. Create your own voyage of discovery and excitement by choosing a luxury yacht charter vacation with the people you love best. Make the most of precious time together where you can all relax undisturbed, and with plenty of activities to keep everyone entertained.
Business & Pleasure
Building on success
Whoever said that business and pleasure don't mix? With endless options for hosting important business meetings, entertaining key clients or rewarding star personnel, private yacht charter for corporate hospitality offers the ideal platform to ensure productive results and creates an environment where deals are sealed. Push the boat out and choose a corporate hospitality package on board your choice of private yacht, with 5 star crew to turn your event into a talking point. Motivate your star performers in unexpected places.