Yachtmaster Offshore Practical
RYA training course
Training centres
Antibes, Fort Lauderdale
For more information regarding this course, do not hesitate to contact our training centers.
The Yachtmaster Offshore carries MCA recognition as a certificate of competency in its own right under the "Small Commercial Vessel' and "Large Yacht" codes. Holders of the certificate can command a charter yacht up to 24m load-line length or 200 GT up to 150 nm from a safe haven.
It is not a beginners course. You will learn: Practical boat handling and navigation in our 15 m steel hulled training yacht, the Motor Yacht Lord Nelson (we do not currently offer Yachtmaster Sail). You will gain practical command experience and, because of the weight of the yacht, she handles like a much larger vessel. The boat therefore provides an ideal training platform for those moving to larger yachts.
You are required to hold the VHF (SRC) Radio Licence, Valid First Aid certificate (to have been taken within 3 years), Valid
Personal Survival Techniques
certificate, Valid ENG1, and online PPR certificate.
Assessment
You will be examined by an RYA examiner on the last 2 days of the course, who will test your practical ability as well as your written and verbal theoretical knowledge.
Requirements
2,500 logged sea miles, with at least half being in tidal waters and half being on vessels between 7LWL-24m LOA and all under 500GT, 50 days at sea, (5 days as skipper), At least 5 passages over 60nm in vessels between 7m LWL-24m LOA and under 80GT; including 2 overnight passages and 2 skipper passages, a valid ENG1 medical certificate, All qualifying sea time must be within 10 years prior to the exam
Upcoming classes
We provide this training course at our training centers in Antibes, Fort Lauderdale.
06 March 2017

Antibes

13 March 2017

Antibes

20 March 2017

Fort Lauderdale

03 April 2017

Antibes

10 April 2017

Antibes

17 April 2017

Fort Lauderdale

22 May 2017

Fort Lauderdale

19 June 2017

Fort Lauderdale

17 July 2017

Fort Lauderdale

21 August 2017

Fort Lauderdale

18 September 2017

Fort Lauderdale

23 October 2017

Fort Lauderdale

13 November 2017

Fort Lauderdale

11 December 2017

Fort Lauderdale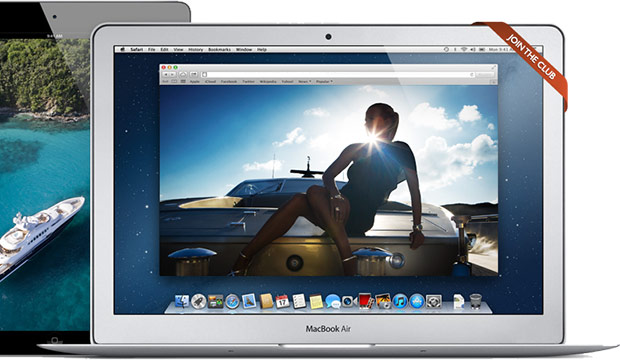 Book it online !
Your club login is used for just about everything you do with us. You may also manage your crew profile, apply for
yacht jobs
, manage your personal information as well as entering our latest competitions.