Seamanship & Meteorology
MCA - Masters training course
Training centres
Antibes, Fort Lauderdale, Palma
For more information regarding this course, do not hesitate to contact our training centers.
This is a general command level course designed to convey certain important issues in five different key areas. Key Areas: seamanship, navigation and passage planning, meteorology, MARPOL and the Code of Safe Working Practices for Seamen.
All of the subject areas covered are given a high priority in the MCA Oral examination for 500gt and 3000gt Master.
Assessment
2 hour written examination. (A pass is valid for 3 years)
Upcoming classes
We provide this training course at our training centers in Antibes, Fort Lauderdale, Palma.
27 February 2017

Fort Lauderdale

20 March 2017

Fort Lauderdale

27 March 2017

Antibes

08 May 2017

Fort Lauderdale

26 June 2017

Fort Lauderdale

21 August 2017

Fort Lauderdale

02 October 2017

Fort Lauderdale

27 November 2017

Fort Lauderdale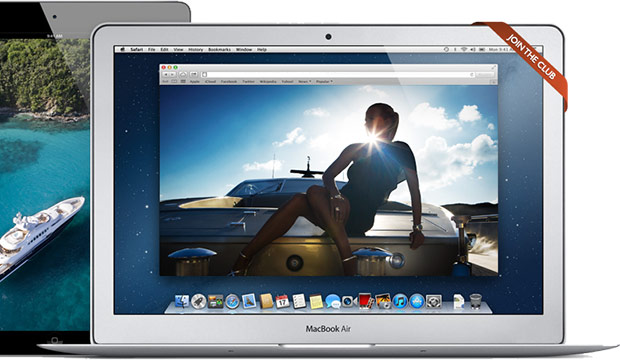 Book it online !
Your club login is used for just about everything you do with us. You may also manage your crew profile, apply for
yacht jobs
, manage your personal information as well as entering our latest competitions.