MCA ECDIS (E)
MCA - OOW training course
Training centres
Fort Lauderdale
For more information regarding this course, do not hesitate to contact our training centers.
This course is scheduled as an EVENING Course! To meet the requisite hours of training set forth by the issuing authority, this course is scheduled from 17h00m until 23h00m each evening and may, in order to meet the required training time, include a Saturday from 09h00m to 17h00m.
For the FULL course description, make sure to view the daytime course listing.
Requirements
NOTE: FROM JANUARY 1ST 2017 YOUR EDH CERTIFICATE MUST HAVE BEEN ISSUED AT LEAST 18 MONTHS PRIOR TO THE ISSUE OF YOUR CERTIFICATE OF COMPETENCY, It is highly recommended that OOW Navigation & Radar is completed prior to ECDIS
Upcoming classes
We provide this training course at our training centers in Fort Lauderdale.
03 April 2017

Fort Lauderdale

05 June 2017

Fort Lauderdale

31 July 2017

Fort Lauderdale

21 August 2017

Fort Lauderdale

11 September 2017

Fort Lauderdale

09 October 2017

Fort Lauderdale

13 November 2017

Fort Lauderdale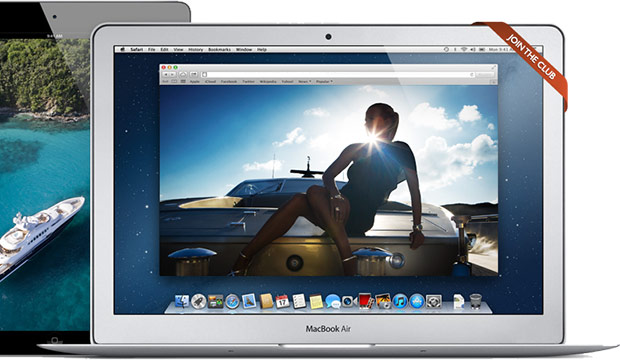 Book it online !
Your club login is used for just about everything you do with us. You may also manage your crew profile, apply for
yacht jobs
, manage your personal information as well as entering our latest competitions.