Master Stability
MCA - Masters training course
Training centres
Antibes, Fort Lauderdale, Palma
For more information regarding this course, do not hesitate to contact our training centers.
This is a management level course that explores the principles of ship stability at a practical level. The course aims to ensure an understanding of stability principles rather than testing mathematical ability in their application. Emphasis is placed upon those aspects of the subject which can affect the work of a large yacht master.
Nevertheless many of the principles will be illustrated by practical examples in the classroom and therefore a revision of basic algebra and trigonometry will benefit the student. A good basic introduction to the subject is 'Simple Ship Stability' by Alfred Carver, published by Fairplay Publications. We also recommend you read the course notes in advance.
Assessment
2 hour written examination
Upcoming classes
We provide this training course at our training centers in Antibes, Fort Lauderdale, Palma.
13 March 2017

Antibes

27 March 2017

Fort Lauderdale

15 May 2017

Antibes

15 May 2017

Fort Lauderdale

02 July 2017

Fort Lauderdale

28 August 2017

Fort Lauderdale

02 October 2017

Antibes

09 October 2017

Fort Lauderdale

13 November 2017

Antibes

04 December 2017

Fort Lauderdale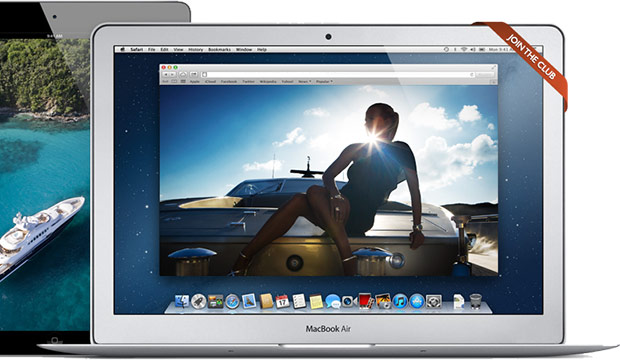 Book it online !
Your club login is used for just about everything you do with us. You may also manage your crew profile, apply for
yacht jobs
, manage your personal information as well as entering our latest competitions.