Management HELM
Leadership & Management training course
Training centres
Antibes, Fort Lauderdale, Palma
For more information regarding this course, do not hesitate to contact our training centers.
The 2010 'Manilla' amendments to the STCW convention introduced, for the first time, a requirement (mandatory from the 1st September 2013) for management and leadership training for all ships officers. This course is designed to promote the skills needed to lead an organisation.
This course addresses the following questions.
How do successful managers weld the teams in their charge together into an effective whole?
How best to communicate your goals to others?
How to get the best out of each individual taking into account their capabilities and their training needs?

Using lectures and case studies and also team exercises, which form part of the assessment, the week is designed to encourage future masters and chief engineers to think about how to build a safe and effective team.
Assessment
Lectures, case studies, and team exercises
Upcoming classes
We provide this training course at our training centers in Antibes, Fort Lauderdale, Palma.
06 March 2017

Fort Lauderdale

27 March 2017

Palma

03 April 2017

Antibes

22 May 2017

Fort Lauderdale

05 June 2017

Fort Lauderdale

24 July 2017

Fort Lauderdale

14 August 2017

Fort Lauderdale

11 September 2017

Fort Lauderdale

09 October 2017

Fort Lauderdale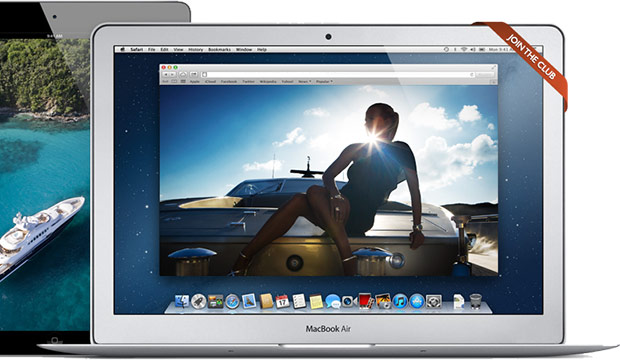 Book it online !
Your club login is used for just about everything you do with us. You may also manage your crew profile, apply for
yacht jobs
, manage your personal information as well as entering our latest competitions.