General Engineering Science 1
Engineering training course
Training centres
Antibes, Palma
For more information regarding this course, do not hesitate to contact our training centers.
General Science 1 is concerned with fractions, algebra, geometry, graphical equations, trigonometry, vectors, motion, friction, pressure, mechanics, measurement and ship stability.
Students who do not have excellent numerical skills and a good understanding of the fundamental principles of maths and physics should be aware that these are rapid revision
courses
for exam preparation and it would be hard to achieve the required level without any self study well in advance. If you are concerned, our training advisors can give you a self assessment exam in order to help you judge your readiness. We can also arrange private tuition.
Duration
These 2 modules are run over 2 weeks with consecutive exams at the end of the second week. As these are considered to be academic qualifications the courses can be sat at any time and the certificates issued do not expire.
Assessment
2 hour written exam on the final day
Upcoming classes
We provide this training course at our training centers in Antibes, Palma.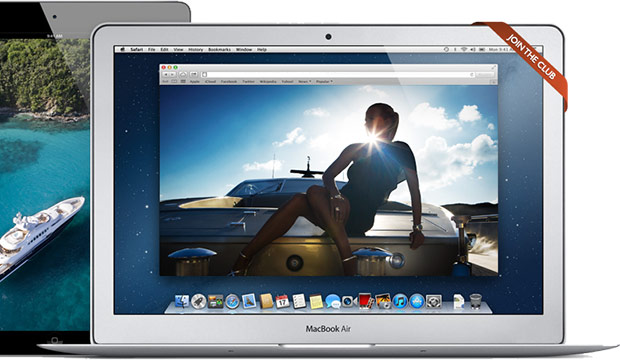 Book it online !
Your club login is used for just about everything you do with us. You may also manage your crew profile, apply for
yacht jobs
, manage your personal information as well as entering our latest competitions.