What Are the Best Yachts for Wellness Charters?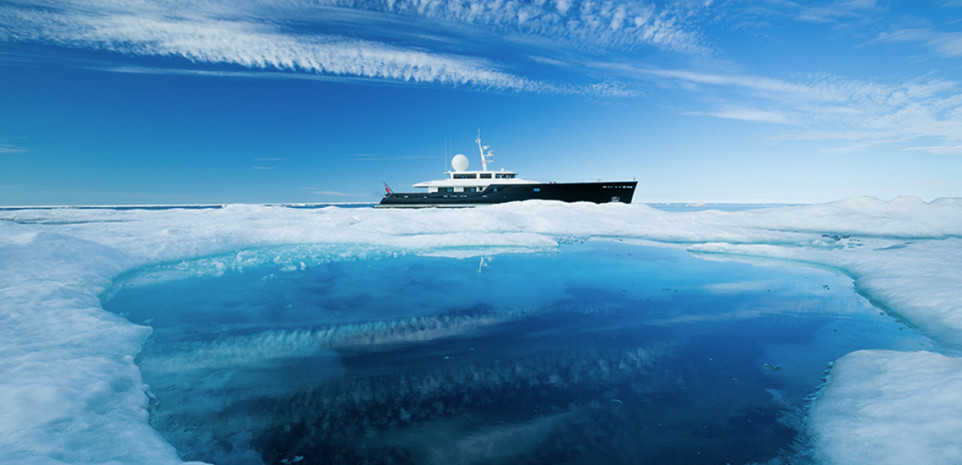 While any charter yacht in the Bluewater fleet will deliver a superb wellness experience, the most sought-after yachts for well-being charters are the ones with spa and health amenities onboard, such as treatment rooms, saunas, gym equipment or beauty salon. A Jacuzzi is a welcome addition, or at the larger end of the yacht market, a swimming pool or beach club for the ultimate on-water indulgence.
Yachts with spa or fitness specialists in the crew are an excellent fit for well-being charters, such as yoga teachers, beauticians, and masseuses. Alternatively, the yacht captain will make VIP bookings for these experiences ashore. You can bring your favourite masseuse or yoga instructor, depending on the number of guests.
All private yacht chefs are familiar with detox menus and complex dietary requirements. However, if you are interested, please ask us for recommendations of yachts with chefs who have won awards for their organic, raw, and vegan offerings.
We often suggest chartering a yacht with multiple decks so your group can find their personal space — meditating on the foredeck, doing yoga on the sundeck, swimming off the aft deck and or just reading a book on a deckchair, feeling the breeze rise off the water and hearing the gentle lap of the sea.
The most incredible luxury is feeling well in body and mind. So, if you're the type of person for whom luxury is well-being, a wellness yacht charter calls your name… and calls it loudly.