Genuine Go-Anywhere Vessels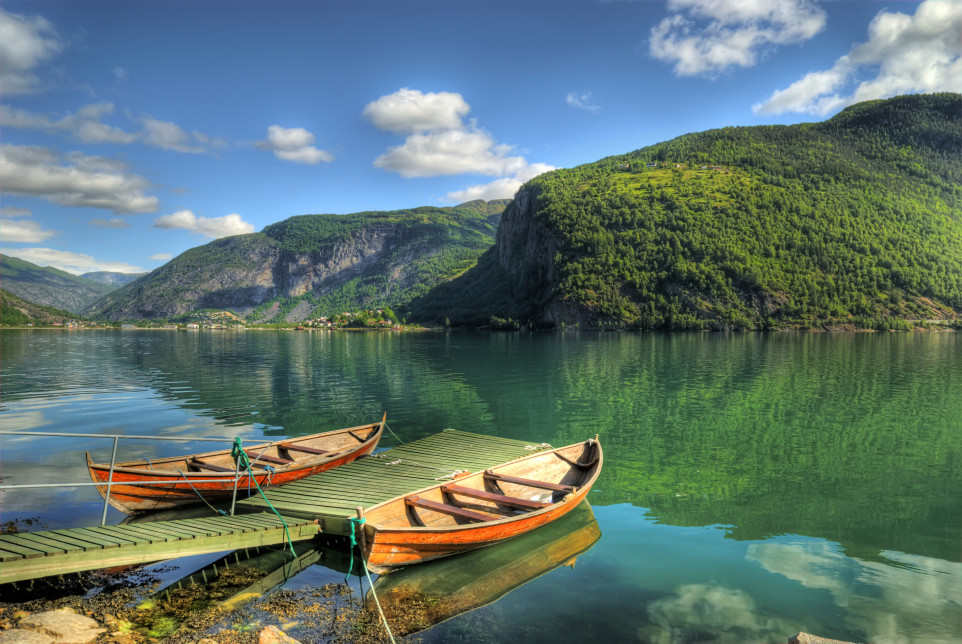 Equipped with fantastic range and tank capacity for longer passages, they combine huge guest volumes with high-quality interiors and generous storage. Offering safe, comfortable and stable cruising it is understandable why they are becoming a popular choice for voyages of discovery, the infinite space, sun, wind and freedom, the sea has always held a certain fascination for people.
One example of a mini-explorer style for sale with Bluewater is the 24m M.Y. EIGHTEEN TWO, a super versatile, energy efficient vessel. With accommodation for 8 guests in 4 cabins, the expansive exterior areas and wide range of toys ensure that all elements can be properly accommodated without compromise.