The Maldives: A Heavenly Surfing Playground in the Indian Ocean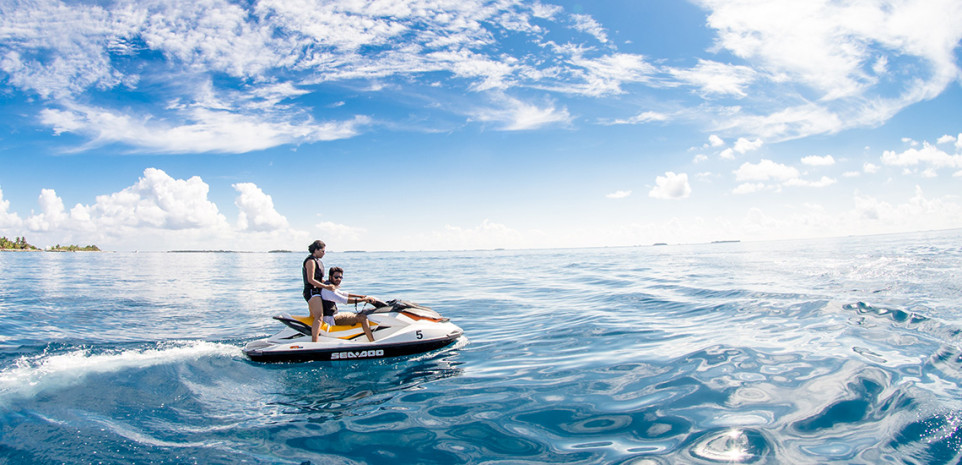 Don't let those calm lagoons deceive you: as well as stunning cruising conditions, incredible diving, and a serious reputation for luxury, the Maldives also has some of the best waves in the world. Offering consistent barrels and long waves, the Maldives is known for its consistency of surf conditions and dazzling options — with over a thousand islands, you've sure got a lot of choices between breaks. The even better news? The Maldives is also a paradise for kitesurfers and windsurfers as you skim over those epically beautiful lagoons.
Best for intermediate and advanced surfers.
Where to charter a yacht for a Maldives surf trip? There are many choices, with surfing spots across the Male, Central, and South Atolls. The Male Atolls are the most crowded, with famous breaks like Pasta Point, while the Central Atolls are quieter. The South Atolls are the most remote and undeveloped —a paradise of empty breaks and desert islands to explore at leisure.
Best time to charter a yacht in the Maldives for a surfing holiday
April and October are the prime surfing months, with some surprisingly good, if less reliable, waves you can experience in March and November.
Is the surf not pumping? Assuming you can't find another break with better conditions, which you almost always can, it's time to strap on the dive tank, book yourself into the spa, laze on a desert island or dine at an underwater restaurant. You'll always find happiness in the Maldives.