Charterfleet features Bluewater's Charter Manager, Rebecca Cutter
Nicci Perides, Editor of Charterfleet.com caught up with our team here in
Antibes
, to get some essential advice from one our leading brokers.
Some of the key topics discussed were trends from 2013 and some of the
charter destinations
we can expect in 2014.
Did you notice any destination trends in 2013?
Corsica and Sardinia as clients were able to benefit from a zero rated VAT on charters starting in French waters (as long as they booked before July 15th) and also visit the hugely popular Costa Smeralda there.
Is it difficult to suggest "off the beaten track" destinations?
Yes, and yet there are so many amazing places to discover and experiences to be had in these places. That said there are more and more yachts proposing amazing cruising locations and I think that slowly clients are considering alternative destinations to escape the crowds and to create an once-in-a-lifetime experience for their family and friends.
Where do you think the most popular place to charter will be in 2014?
Corsica and Sardinia because guests can enjoy the two very different cultures and diversely stunning scenery in both areas.
Spain is often a first choice for many clients but because of the reduced fleet, availability is limited. However, looking towards the future (2015), more yachts will be registered to charter in Spanish waters and bluewater is ready to deal with the increased demand by having an established and experienced business in Palma de Mallorca for over 12 years now.
To view the full article, visit
Charterfleet
.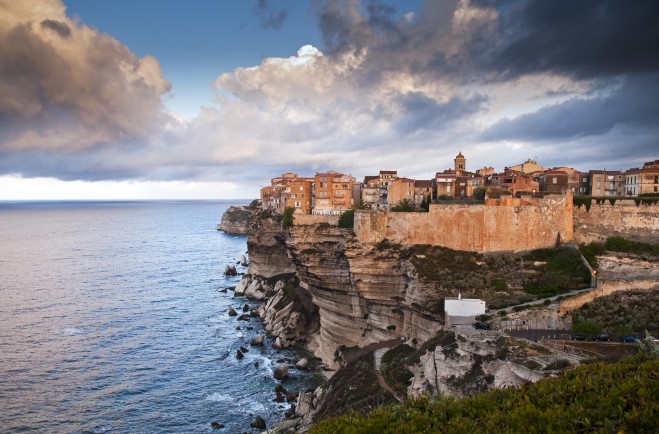 Contact information
Yacht Charter Specialist
+33 620 20 06 11