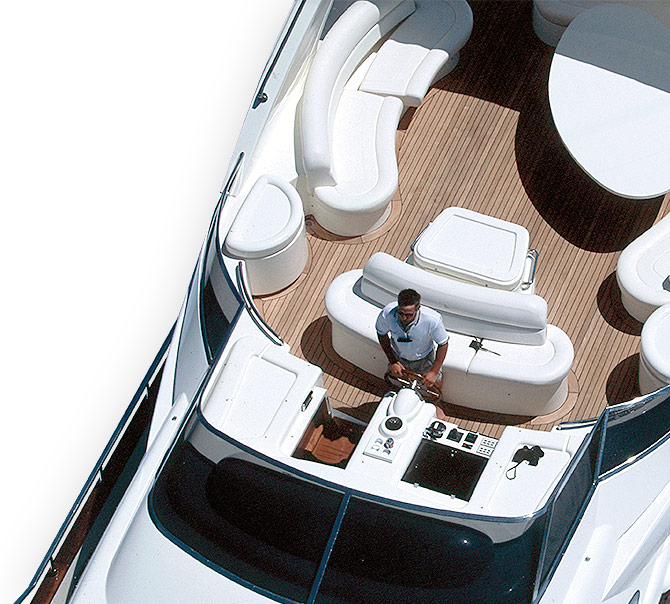 Crew placement services
Relax & let us do the hard work for you
Finding the right crew for your yacht is time consuming at best, frustrating at worse. Why not let our specialist team to do the work for you ?
We are a team of expert recruiters, each dedicated to sourcing candidates for specific sectors of the industry. This allows us to become familiar with candidates over the years, giving us an understanding of your potential crew beyond what is written on their CV's.
We are so confident in our capabilities that if we don't succeed in finding you the perfect candidate, we won't charge you a cent !
What can we do for you ?
Source candidates
Interview & reference crew
Match relevant candidates to your specific job requirements
Arrange interviews in our office or onboard
Liaise with management companies
Aftercare to make sure you are happy with your new crew member
What sets us appart ?
100,000+ registered crew members on our database
No automated emails, a 100% personalised service
No crew placement, no fee !
Over 25 years of experience in yachting
95% for communication and efficiency in our last customer survey
Find yacht crew
Need crew ?
Our experienced team of crew agents interview yacht crew on a daily basis to ensure we provide the best candidates for every job