Lynne Edwards
Instructor
Languages

After qualifying in Hotel Catering and Management from Oxford Brookes University and teaching the subject for awhile, I began my career in yachting in the early 90's, spending several years at the upper end of the superyacht fleet running the interior department of some impressive yachts.
I began training crew 11 years ago and in addition to interior courses, I deliver training in personal development as well as food safety.
In the blog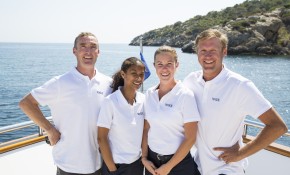 Following many significant developments in the Superyacht industry over the last decade or so which has seen an increase in the building of larger and more sophisticated yachts and the concurrent arrival of more demanding yacht owners, one of the more noticeable changes in the Superyacht industry has naturally been in the higher levels of professionalism expected of crew members in all departments.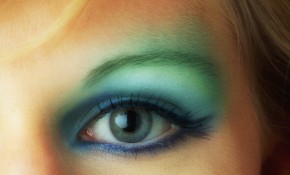 There's no denying it - sexual harassment occurs in the yachting industry, (as it does to varying degrees in many other industries) and you only have to look at the Dockwalk forum on the subject to confirm it. But are yacht crew more prone to and less protected from this type of behaviour than employees in other business sectors?