Lachezar Stamatov
Blogger

- Travel Writer
The first thing about me is that I love travelling. So far I have been to a few European countries and the United States, but one day I want to make a trip around the world. In my spare time I like reading books, jogging, growing vegetables and planning road trips and hikes to beautiful places. I am a psychology graduate that is eager to learn something new every day.
In the blog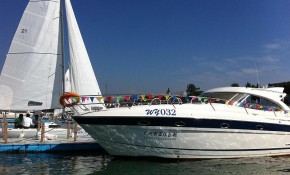 China, along with the rest of the Asian market, has seen a great expansion in the luxury goods market. In fact, its growth has been so strong that many now predict that, despite slowdowns caused by the recession, Asia will be the main driver in this sector in the near future.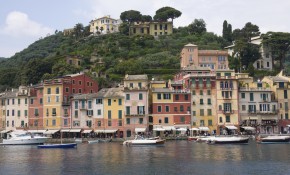 The Mediterranean is as diverse as the people who live along its coastlines. From the history-laden Greek islands, to the quaint appeal of the Italian ports, the glamorous luxury yachts of the French Riviera, the minty scent of Morocco and the golden sands of Spain, there's a lot to be seen and experienced. Everywhere you set anchor there is something unique that will surprise even the most seasoned traveler and sailor. Of course, no places are created equal. Here's a handpicked selection of destinations that smack of luxury and good taste.