Tell us about your favourite product
It's a package I'm so passionate about because I know what amazing value it is to yachts for all their recruitment and training needs.

They say imitation is the sincerest form of flattery, so we're feeling pretty flattered right now!

We are seeing a lot of copy ONE Accounts from other providers, the difference is we're the only ones who can offer it all in-house rather than mixing several third parties who all need their fees.
Why is it good value?
When you buy a ONE Account you get a 1-year 'access all areas' pass to our crew database to search and download CVs, contact crew, hire crew, replace crew, and don't pay a penny more in recruitment fees.
What else is free?
Training! It's a well-known fact that you should train people well enough so they can leave, but treat them well enough, so they don't want to.
Help your crew by paying for their qualifications and supporting them in their career goals.
Whatever you pay for your ONE Account;
be it €3,000, €4000, €6000…the full fee is refunded back
in training vouchers to use in Antibes, Palma or Fort Lauderdale for any Bluewater course for your whole team.
Sounds too good to be true Natalie, what's the small print? Where's the catch?
There isn't one!

We do limit the number of CVs you download each month, so you don't download our entire database! And of course, your exam fees need to be paid for as these aren't Bluewater's fees, other than that, there's no catch.

Complete transparency, complete peace of mind.
Anything else?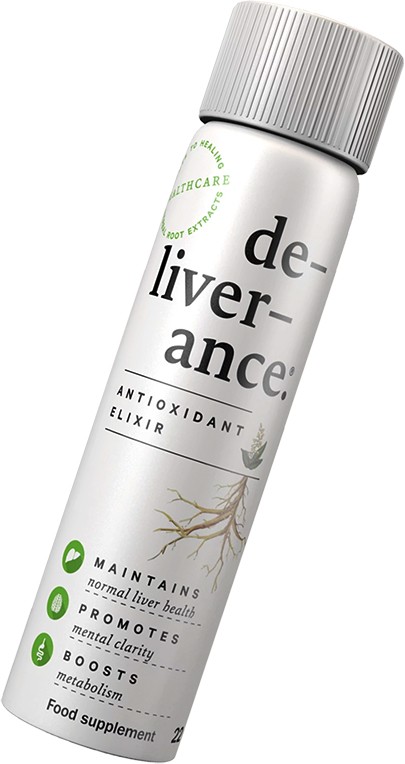 You mean aside from me and my teams dedicated service, always on call to help, and the pleasure of working with us?
Well yes actually, free goodies! Who doesn't love a freebie?
We've teamed up with the
gorgeous and talented ladies at de-liver-ance
to supply you with these amazing all-natural shots that give you so many benefits I don't know where to start.
What's the best benefit you found from taking de-liver-ance?
I do love a little glass of wine on occasion,
a shot of de-liver-ance during the evening removes around 50-60% of the toxins from your system
, or should you have topped up your glass a couple more times and wake feeling slightly fuzzy-headed, a shot of this all-natural elixir clears your head instantly, and you're so productive for the rest of the day it's amazing.
What other magical qualities does it have?
It is a powerful liver detox product, helping to maintain healthy liver function, so it provides so many benefits like
better sleep, stronger immune system, improved digestion and boosts your metabolism.
I actually take a shot of this every morning as I find it massively
improves my productivity.
We give away boxes of these miracle shots with every ONE Account package, you can also purchase your own directly on our
YachtShop
.
Thanks Natalie, how do we reach you?
To hear about the ultimate package, and how it can save you money this summer season on training your crew and providing recruitment solutions,
send me and my team a quick email
and we'll give you a call at your convenience.