The days are getting warmer, the snow is melting by the second and your money is drying up fast. If you're wondering what to do next, then read on for our 5 reasons to start a career on yachts!

1. You most likely already have all the skills you need!

If you've been working as chalet staff this winter, you will already be adept at service, hospitality and housekeeping, or you'll have practical skills such as painting, sanding, varnishing or carpentry. If you're a chef then you'll find it especially easy to transfer onto superyachts; our clients are looking for chefs capable of producing 5* cuisine.

2. It's a great opportunity to save money.

Yachting offers fantastic opportunities and can be an easy way to save money each month. Working on yachts is hard work, make no mistake, with your team you'll experience long days and little time for socializing. The plus side, however, is all your living expenses are covered meaning the vast majority of your salary can be saved, and with salaries starting from 2000€ for junior positions in the galley, on deck and within the interior, it's a great way to earn money whilst cruising the Med or sailing the open waters!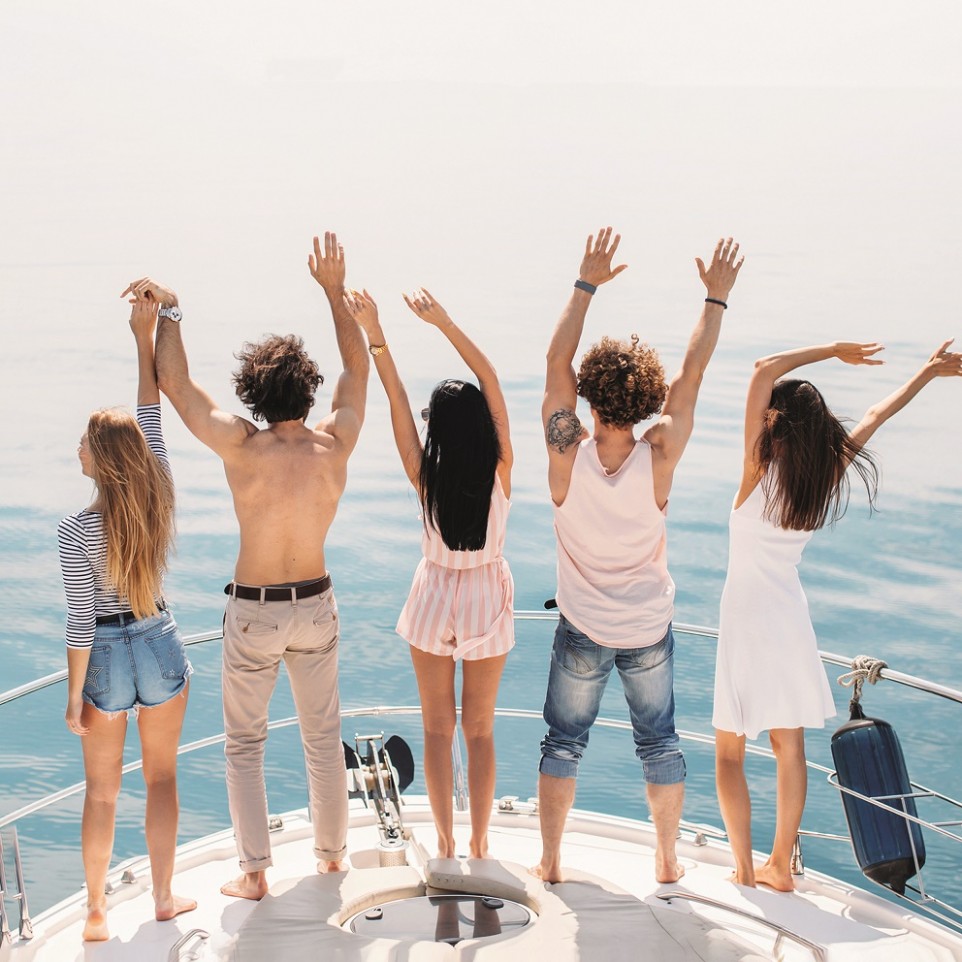 3. You'll see the world!
Granted, there won't always be much time to go exploring, but you'll certainly see more sights than most! A quick coffee in Mykonos, a half hour dawn jog before the guests wake in Ibiza, or even provisioning in a fish market in Corsica are all experiences you'll never forget.
4. You'll make friends for life..
There is no job in the world where you are surrounded – 24/7 and seven days a week – by your work colleagues. The crew you work with onboard will become more than work buddies; they'll become your best friends, your family, and maybe even your partner! The relationships formed as crew will often become some of the strongest relationships you'll ever have.
5. It won't take too long to get qualified.
To work on a superyacht requires getting qualified but you won't need to go back to college for a long period of time or spend months re-training. In order to work on superyachts, you require only the STCW Basic Crew Training course to get started. This is a 5 day course that covers modules including Fire Fighting, Sea Survival and Elementary First Aid, all highly essential skills to have before you head to the high seas! This can be done over 5 days at many maritime centres worldwide, including our own training schools in Palma, Antibes and Fort Lauderdale.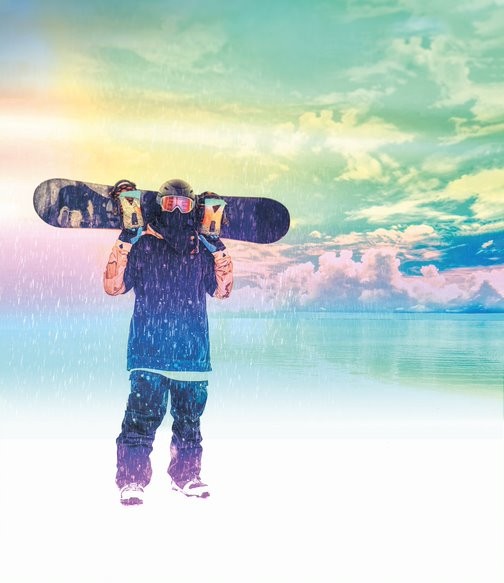 And there we have it!
For more information, schedule of courses and available yacht jobs, please click directly on our website -
www.bluewateryachting.com/crew-training/courses
- or alternatively please contact me directly.