Gin and Jury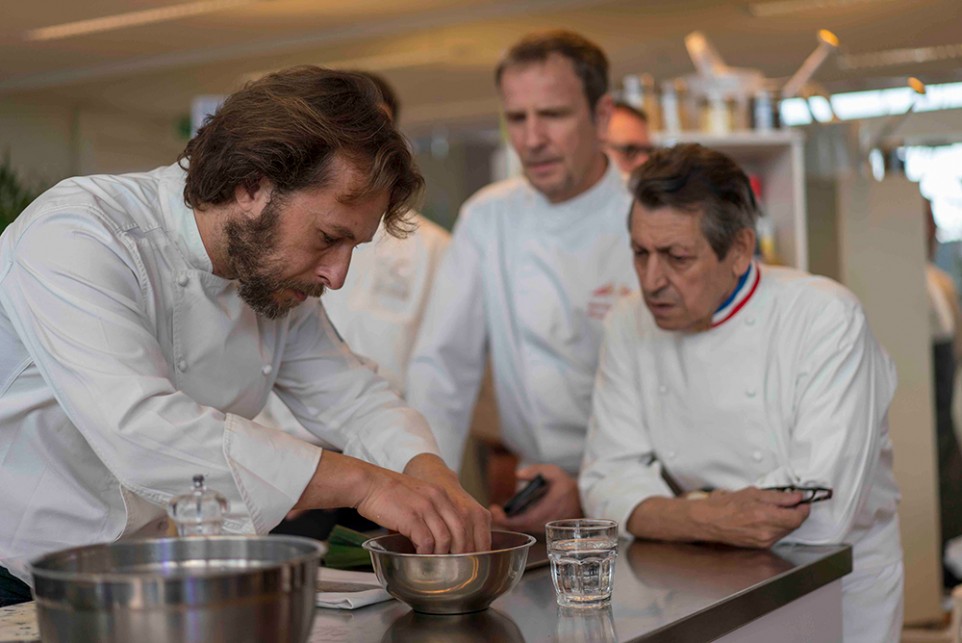 Timings, bar opening, complimentary gin
10.30 - first round
11.30 - 2nd round
12.30 - 3rd round
13.30 - 4th round
14.30 - cocktail mixologist competition
14.30 - Bluewater will be opening the bar serving complimentary wines and beers to everyone who has RSVP'd.
HMS Marine Spirits
, a quintessentially luxury British brand, will be serving their global award winning
London Dry Mary Rose Gin
throughout the afternoon also.
There will be a food truck available for you to purchase delicious snacks and soft drinks throughout the day.
16.30 - The grand finale
17.30 - A short prize giving ceremony, and canapes served by the Yacht Club de Monaco chef.
18.00 - end of the event
A warm welcome to our judging panel:
Jacques Maximin
- Winner of the Gault & Millau Guide & Hachette Guide Chef of the Year, and named Meilleur Ouvrier de France Cuisinier, he has notched up numerous Michelin stars since 1974 and a score of 19.5/20 for 10 years in the Gault et Millaut Guide
Virginie Basselot
- Virginie Basselot - Executive Chef since 1st August 2018 for the Negresco restaurant, le Chanteclerc with 2 Michelin stars.
Chef Marcel Ravin
- Michelin starred chef and Chef at Blue Bay in Monaco
Chef Pablo Albuerne
- We are excited to also welcome our 2018 Superyacht Chef Competition winner, who will join our jury