Set sail on the Costa del Sol!
What's your idea of a dream holiday? Lying on the beach being wafted by palm fronds and being brought endless pina coladas? Maybe it's jet skiing round a freshwater lake followed by a spot of hiking and adventure sporting? How about sailing around the gorgeous Mediterranean?
Chartering a yacht for a sailing cruise around the Costa del Sol is a hugely popular option for a different kind of relaxing holiday - and you don't have to be a sailing expert to enjoy this sort of break.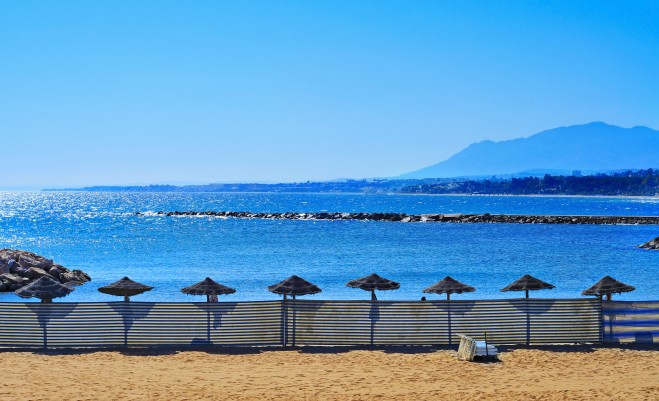 Marbella
Spain's Costa del Sol (or Sunshine Coast) is a beautiful stretch of coastline that goes from Gibraltar in the West all the way to the Cabo de Gato national park. Along the way are the popular holiday destinations of Malaga, Torremolinos and Marbella. It's a favourite destination for people looking for a relaxing and beautiful sailing holiday as there are plenty of lovely marinas, stunning golden beaches, lovely food and a lot of sun to bask in.
Most people fly in to Malaga for their sailing holiday, although you could also choose to fly into Seville or Granada. These are further inland but very much worth checking out if you have the time as they're rich in history and culture. Plenty of major airports fly directly to Malaga and it's possible to find really cheap flights if you book far enough in advance. Let's pick an airport at random, grab your family and find one of the many
flights to Malaga
, then you're half way to your sailing dream!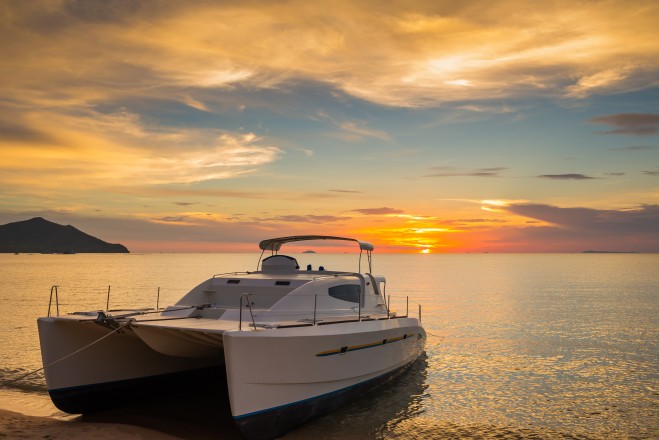 You can book either a skippered or bareboat yacht charter depending on how much sailing experience you have. If you're a complete beginner you can book lessons as well.

So what will you see on your laid back sailing holiday? Well, not so long ago this coastline was made up mostly of small fishing villages and tiny towns. From the 50s onwards people started flocking to its shores and a huge tourist industry started booming. There are many luxury marinas built during the 70s, including the Puerto Banus, which helped turn the Costa Del Sol into the most fashionable sailing resort in the Med. Back in those days, the yachts of the rich and famous were a common sight.
The 70s and 80s brought with it mass tourism and the vibe changed somewhat, but it's still a really fashionable place to go and sail. New developments are underway, for example, the 350 million
Euro Puerto Al Thani marina
, meaning glamour and style still ooze from this part of the Med.
When you're all aboard and settled on your yacht of choice, you'll find there is plenty to explore, even if you have a blissful two weeks stretching out ahead of you. Malaga is a must, of course, with its gorgeous Old Town to explore and then its vibrant nightlife to take advantage of. Marbella also has a lot of historic streets to wander down and plazas to sit in and watch the world go by. Gibraltar is most definitely worth exploring with its military tunnels, friendly monkeys and tax-free shopping. There are also plenty of places to keep the kids entertained, including the Crocodile Park at Torremolinos and Tivoli World amusement park.
About the author
Blogger
I moved to Cannes in the South of France two and half years ago having spent the previous fifty in Chester in England.