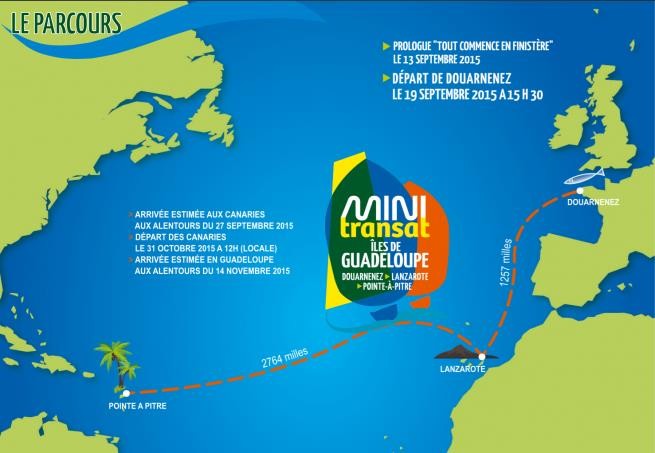 This Atlantic adventure has been undertaken by the likes of Michel Desjoyeaux and Dame Ellen MacArthur in the past and is a true test of both mind and body. No bed, no communication with the outside world save for a VHF radio, and no cooking facilities apart from a jetBoil, make for challenging, and at times extremely uncomfortable, conditions.
Created by Bob Salmon in 1977, the race originally departed from Cornwall in the UK before arriving in Antigua. Since 1985, the race has started in France with arrivals varying from Guadeloupe to Brazil. Running every two years, the 2013 edition was won by Aymeric Belloir in the production class and Benoît Marie in the prototype division.
In September 2015, the first stage starts from Douarnenez in Brittany, finishing in Arrecife, Lanzarote, before all the skippers head off again at the end October to reach the final destination of Pointe à Pitre, Guadeloupe.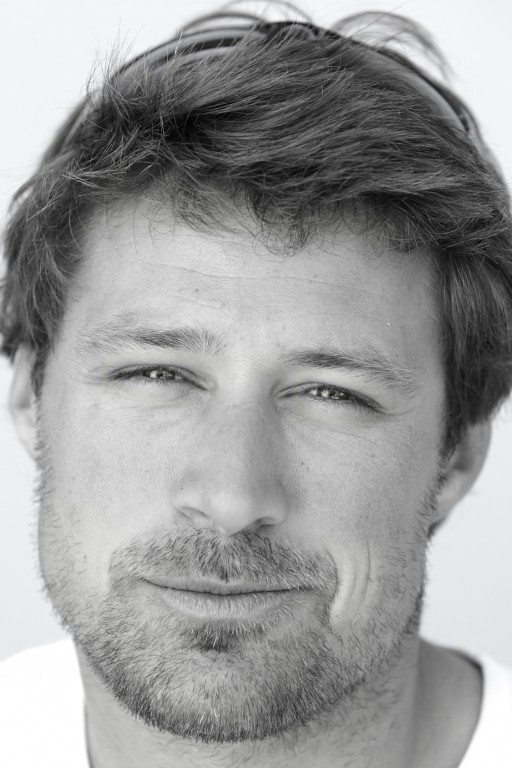 Romain Mouchel
Sponsored by bluewater,
Romain
's 759 is a labour of love and no detail has been neglected by the designer, Sam Manuard. Romain will be one of the youngest competitors in the 2015 edition but having sailed for as long as he can remember and having prepared for the race since 2012, he is looking forward to the challenge ahead.
For information on Romain's progress in the lead-up to the race and the 2015
Mini Transat
6.50 itself, please check the official website of the Mini Transat - Iles De Guadeloupe.
Good luck Romain!