A paradise for adventurous explorer yachts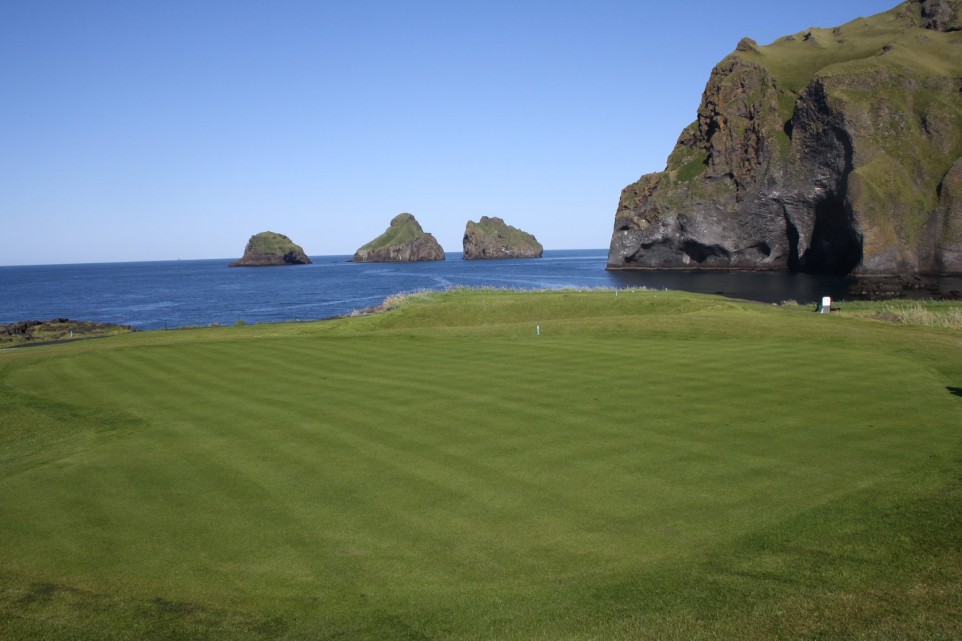 Sail north to the Snæfellsjökull National Park. The hardy can hike to a glacier summit atop an active volcano - which sounds scary but is a commonplace pursuit in this land of fire and ice. At Hellulaug, hot springs are circled by rings of pebbles beside the North Atlantic Ocean, offering a vivid alternative to the plunge pool. Timeless fishing villages like Ólafsvík warm sailors with seafood soup. More gentler activities include a breezy round of links at end-of-the-world Gold Club Jokull. Whales can be seen calving from the 18th hole.
To sample the Arctic Circle's beauty of yachting? Head to the
Westfjords
, around which sits a Game of Thrones netherland of volcanic islands and screeching skuas. The bravest explorer yachts will anchor in the endless fathoms of Eyjafjörður, where hydrothermal vents bubble heat from the earth's core. The best way to see them is with a scuba tank and extra-thick drysuit. Be prepared for friendly glances from wolffish and grey seals.
To book your Icelandic yacht charter now,
contact the Bluewater Charter Specialists
.