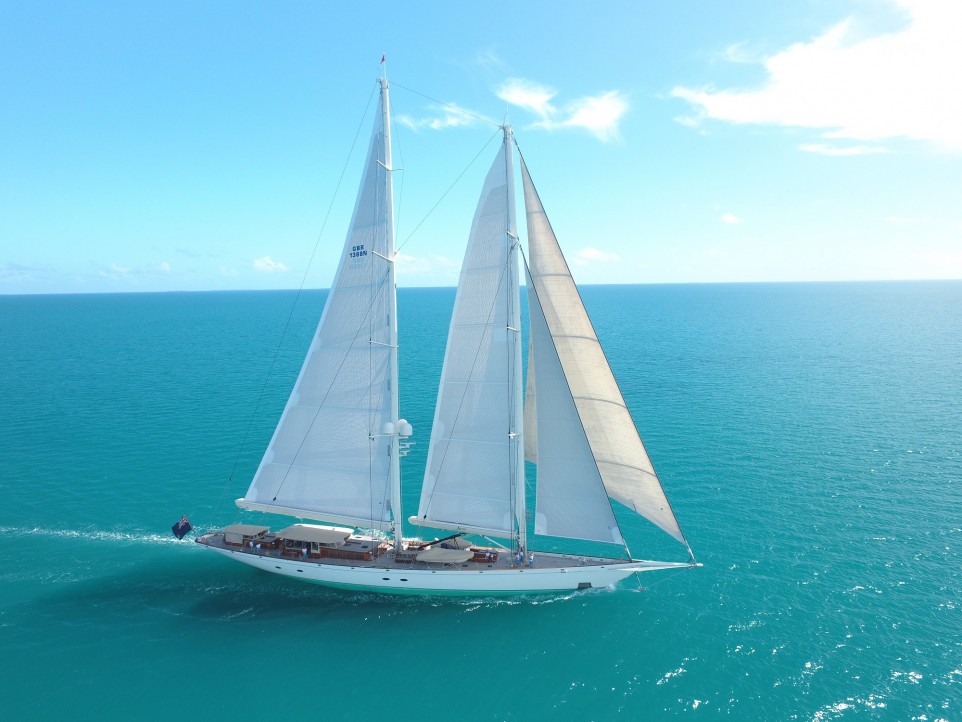 S/Y Athos
Eco-chic credentials are increasingly common on board yachts too. Many guests aspire to sail away from the 21st century, as well as from industrial noise pollution and other modern stress. A luxury sailing yacht offers the best way to reduce one's footprints and go off-grid. For example, 62m S/Y Athos flies through the water at motor yacht speeds, and won't scare the wildlife on arrival. You can forget the Jet Skis too. Her toys comprise two Lasers and two Optimists, the no-noise dinghies on which Sir Ben Ainslie learnt to sail.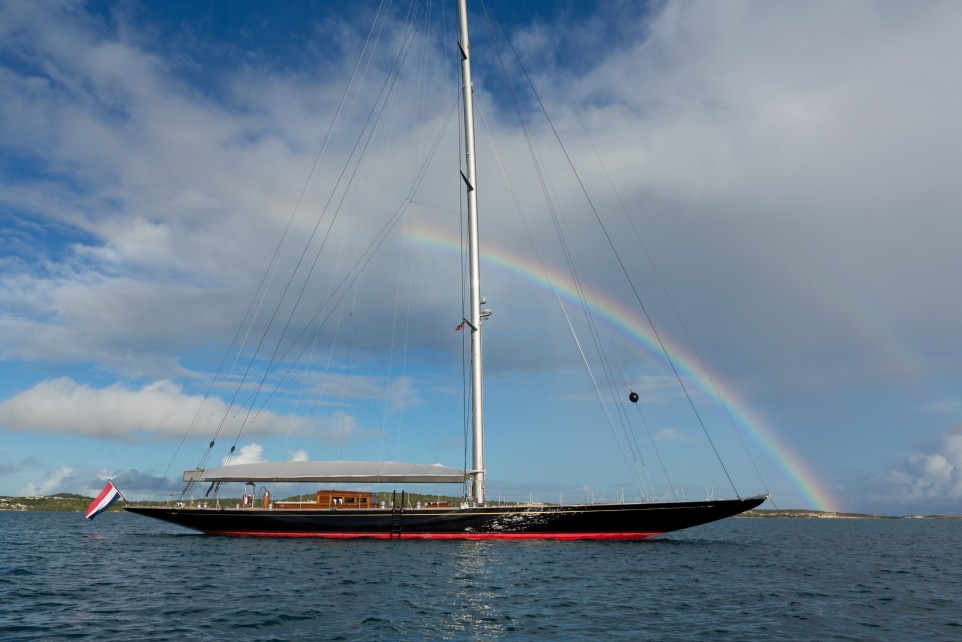 S/Y Rainbow
40m S/Y Rainbow is another case in point. It pairs intricate marquetry and oak floors with stand-up paddleboards for tranquil island exploration. Her entire compliment of 12 guests can follow her divemaster for a mask and snorkel safari. Hungry? A range of fishing rods can lure a tuna up for lunch.
Indeed food tastes better when it isn't motorised. The chilometro zero (0km) movement started in my native Italy as a riposte to factory-grown all-seasons produce. Its adherents choose to eat regionally sourced delights – be they mozzarella in Napoli or bottle of DOC Binissalem in Mallorca – rather than flying in salmon from Norway or Cheval Blanc from Bordeaux. Eating native on a luxury yacht is hardly arduous. Ask to follow your chef on a market tour to select a bespoke local dégustation. My sailing favourites include Göcek's alfresco bazaar and Palermo's seething Mercato Vucciria. The street food at both is as Instagramable as it is tasty.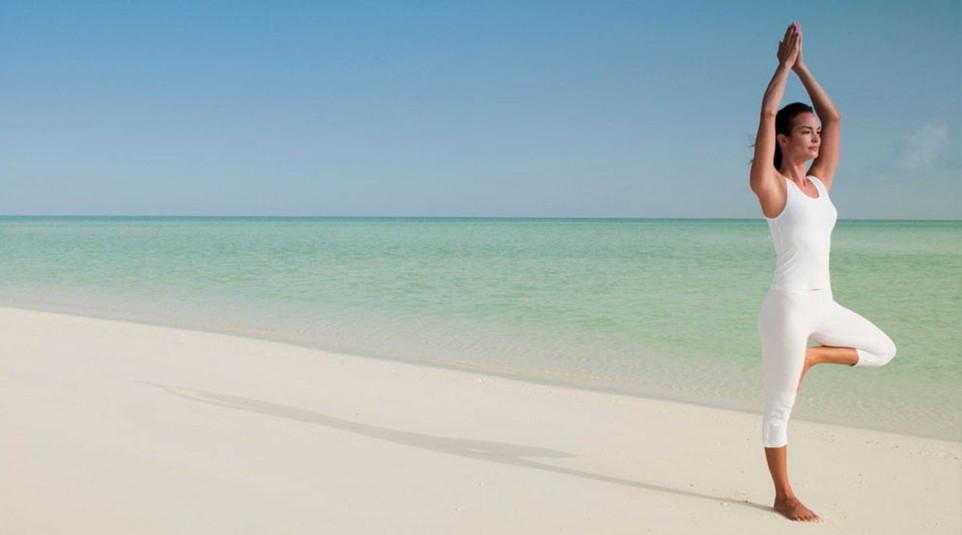 Daybreak Yoga
Carbon-free activities can make up a daily routine. I know a dozen yachts offering daybreak yoga. And several offering SUP sun salutations an inch above the waves. Inter-island swimming has become popular in Croatia (1,200 islands) and the Bahamas (700). Kayaking in for coastal hikes in Turkey or on the French Riviera islands – followed by a massage on board – carries evergreen allure.
In fact, it's possible to be spoiled by serenity. While captaining my own petite yacht each summer I've been known to haul anchor after sunset then drift away from a neighbouring motor yacht's hum. That's the best thing about sailing. Your yacht, your rules.