Get qualified, get the job
We're confident that with our state-of-the-art facilities and highly skilled instructors, you will learn more than the standard course content taught elsewhere.

Our friendly Bluewater training teams are here to support you from the booking process, up to and during the start of the course, as well as a follow up post-course when you need it.
Get qualified, get the knowledge, secure your dream job.
We're on fire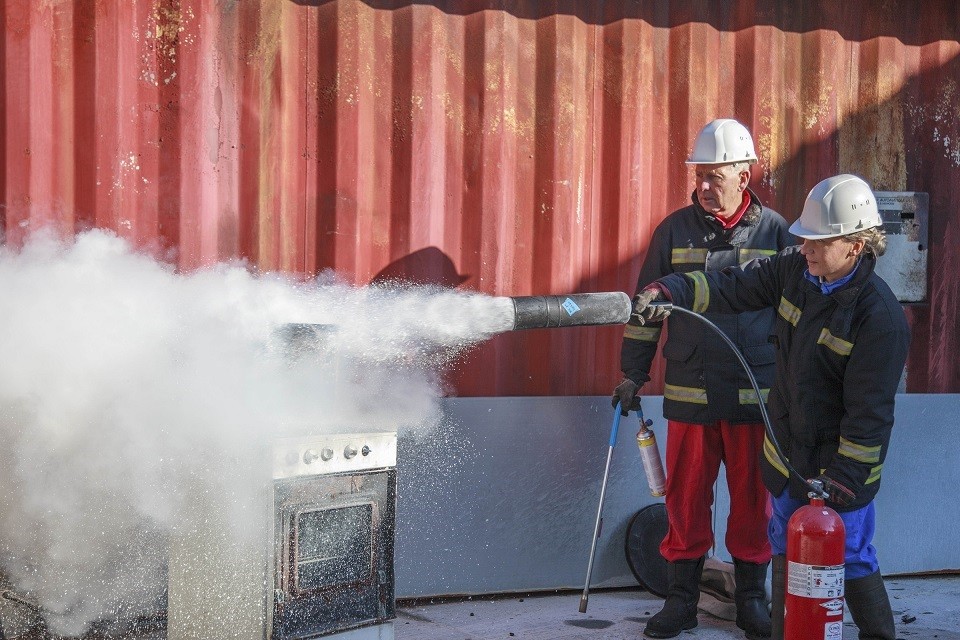 Well not literally! But we are proud of the facilities at our training centre having invested heavily in them, and passing all tests to be fully certified in delivering our courses. We also only work with the best professionals at the top of their game who get results.
What do we cover?
What don't we cover! From the 5-day basic
STCW course
where you'll learn
fire-fighting
on site and visit the indoor swimming pool to complete the essential basic training, to our state-of- the-art
Transas Navi-Trainer Professional 5000 simulators
for both Master and OOW Nav and Radar, not forgetting the
ECDIS nav simulator
and training suite with it's brand new ECDIS trainer.
For those starting in Engineering, we deliver the much demanded
AEC1 & AEC2
courses in our fully equipped specialised centre, as well as over 20 courses taking you to
Chief Engineer
and with our
above-average pass rates
you'll be there in no time.
What can we do for you?
Taking a training course isn't just about getting your certificate, it's about really understanding your subject, becoming an expert in your field.
Below are
10 reasons why you should train with Bluewater
.
Review our handy
career charts
to keep you on track with your career and tick off your modules.
STCW Basic Training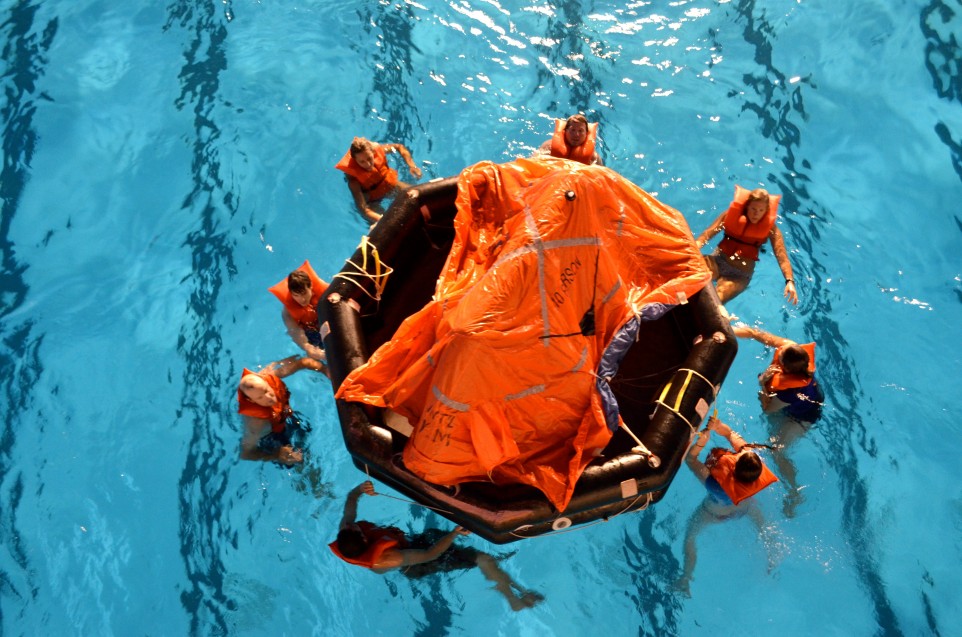 This 5-day course is essential to get a job.
At Bluewater we train the majority of all yacht crew in Europe,
start your yachting journey with the best!
You'll complete your course with like-minded people, use this network of crew to your advantage and navigate the yachting hub of Antibes, Palma or Fort Lauderdale together.
We offer most of the
Refresher STCW Merchant Navy safety courses
regularly, both at Basic and Advanced level. These courses can also be programmed to your timetable, subject to demand.
Master / OOW Nav & Radar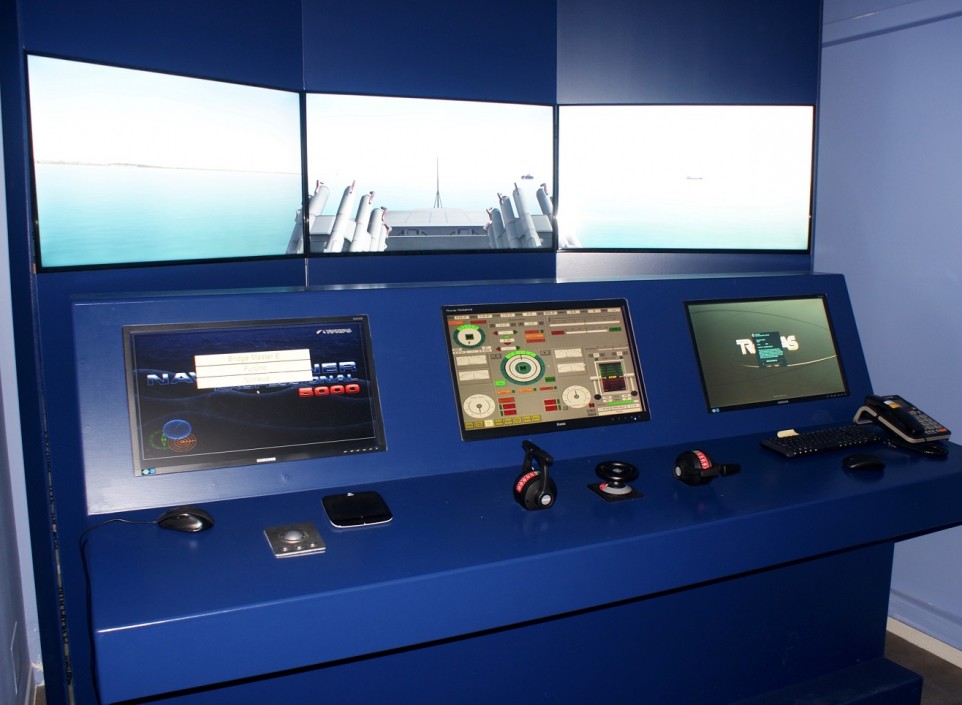 Our
state-of-the-art Transas Navi-Trainer Professional 5000 simulators
are comprised of 4 bridges.
Installed and updated in 2019, we have invested heavily in our multi-purpose radar and bridge navigation simulators and are very proud of the results we are getting - highly competitive results in both the Master N&R and the OOW N&R.
ECDIS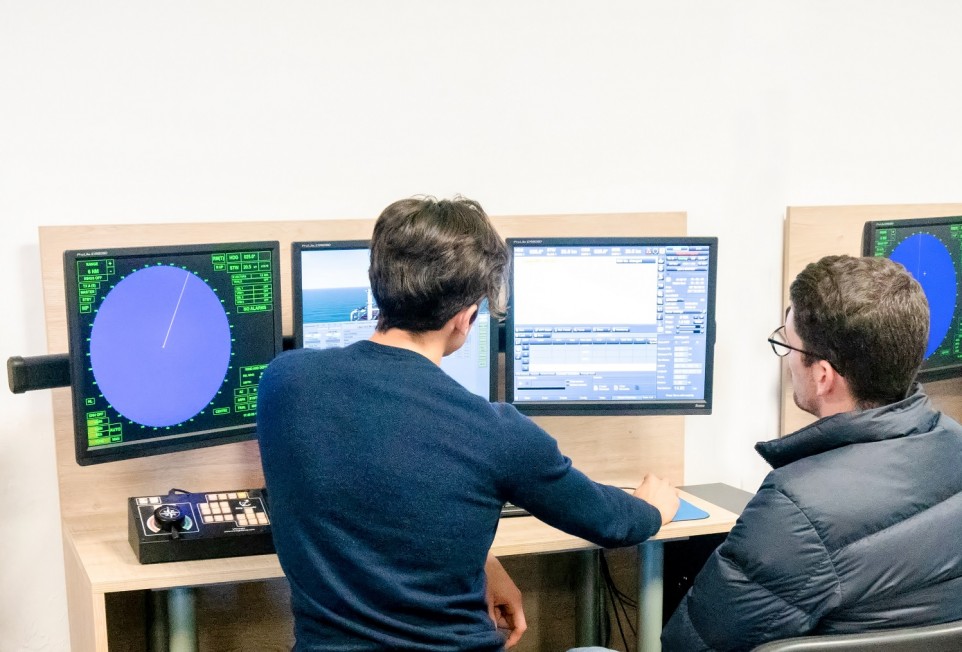 Our
ECDIS navigation simulator
and training suite comes complete with a brand new ECDIS trainer, featuring the latest Transas, Kelvin Hughes and PC Maritime software to help you learn the different systems in the ever-growing demand for ECDIS training.
AEC 2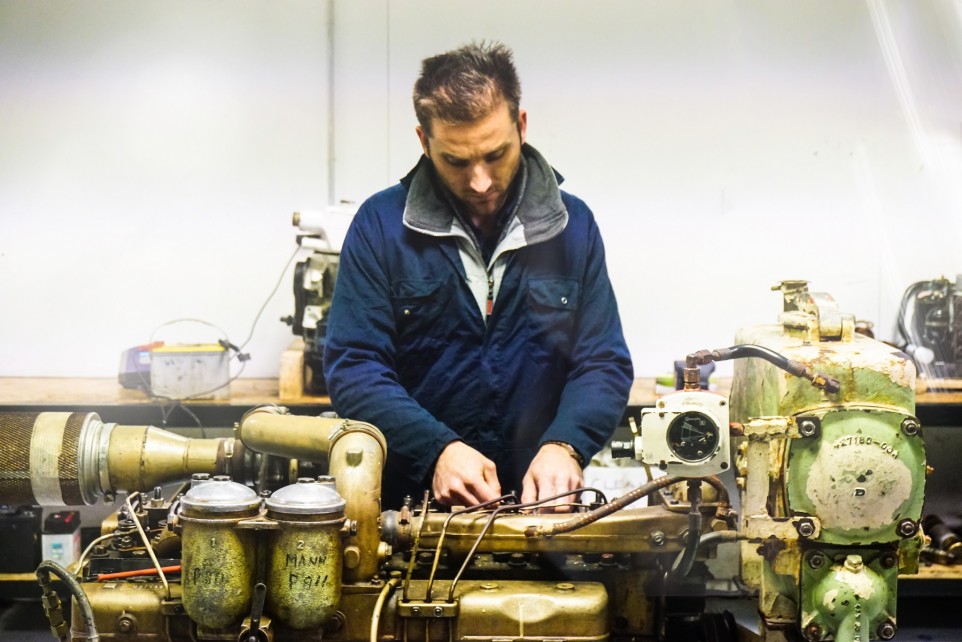 Bluewater is the only locally approved training centre – and one of very few globally – that offers students
AEC 2 training in addition to the AEC 1
.
AEC 2 is a mandatory 5-day course for students enrolled in the new small vessel route to second engineer.
Advanced engineering - Route to small vessel
Our Engineering department offers over 20 courses, and at Bluewater we have an unrivalled pass rate – well ahead of the global average! We continually evaluate our prices and are pleased to report that our engineering courses offer competitive prices for the industry.
We regularly run all the small vessel modules right up to Chief Engineer 9000kw and are still recognised for the Yacht engineering route, which will end in June 2021.
Leadership
Our dynamic and interactive HELM course consistently gets top feedback from students both in the management and operational classes.
RYA
Bluewater is also one of the longest established RYA training centres in France and the only centre to have its own 15m training vessel, berthed here in Antibes. We also have access to additional training vessels.
GMDSS
Our GMDSS facilities feature cutting edge VHF/ MF/ HF radio, telex and satellite systems.
In 2019 over 95% of students successfully gained their GMDSS (GOC) qualification with us.
Learn from the best
Who will train you?
None of our facilities would work without our highly talented and knowledgeable instructors. Our instructors include a former Royal Navy Submarine engineer, an MBE Charter Marine Engineer, a registered midwife, university professors, professional fire-fighters amongst many more.
It's that easy
And finally, our team of well-known and knowledgeable training advisors can offer you advice on all aspects of your yachting career, they are waiting for your call or you can book online with our easy system, and there is a calendar for you to scroll through and see what dates work for you.

We look forward to seeing you at one of our training centres soon!