In order to make your well-deserved holiday as effortless and comfortable as possible, here are some tips and tricks to make sure you are escaping stress – rather than creating
it
. Follow their top guidelines to help ensure that your superyacht charter surpasses all of your expectations.
1. When it comes to the itinerary, try to be flexible
Embarking on a strict itinerary is not necessarily going to maximize your enjoyment on board. Allow yourself the freedom and flexibility to go with the flow and to enjoy each destination as well as allowing for changes in the weather.
2. Let the captain guide you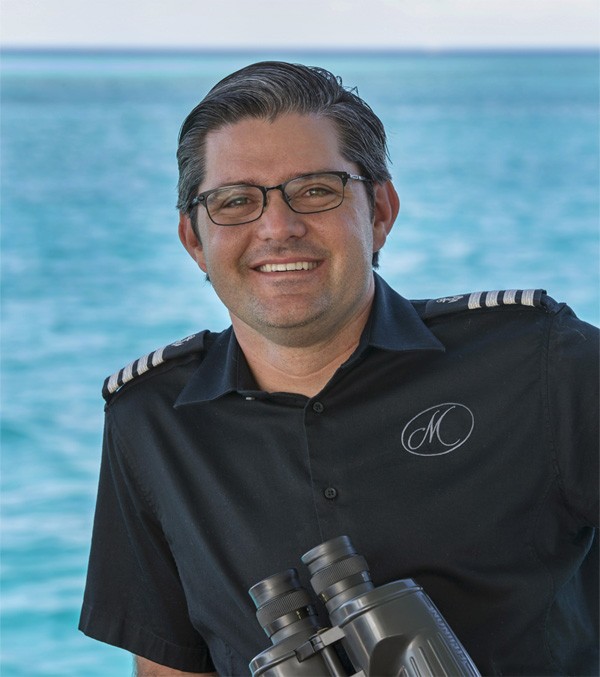 Let the captain guide you and perhaps discover somewhere new that you might not otherwise have known about. There are so many beautiful anchorages and places to explore whilst on charter, and it would be a shame to miss out because of a rigid time schedule or itinerary. The only two crucial dates and places are those you choose for your embarkation and disembarkation. In between should be enjoyed at your chosen pace, with helpful tips from your knowledgeable captain.
3. Guest preference forms
We can never stress enough the importance of filling in your guest preference forms prior to embarkation. The more detailed information you can provide the crew prior to your arrival, the better prepared they will be to look after your every need. From menu planning to your favourite cocktails or ensuring that the freezer is stocked with that special ice cream that your kids love, it's great to tell us what will make your stay on board enjoyable. Your crew will be extremely resourceful and imaginative, and can really work wonders if they have the right ammunition before you come on board. Even telling us what you don't like can help avoid disappointment. The more we know about you and your guests, the more we can do to ensure an extra special time on board.
4. Book early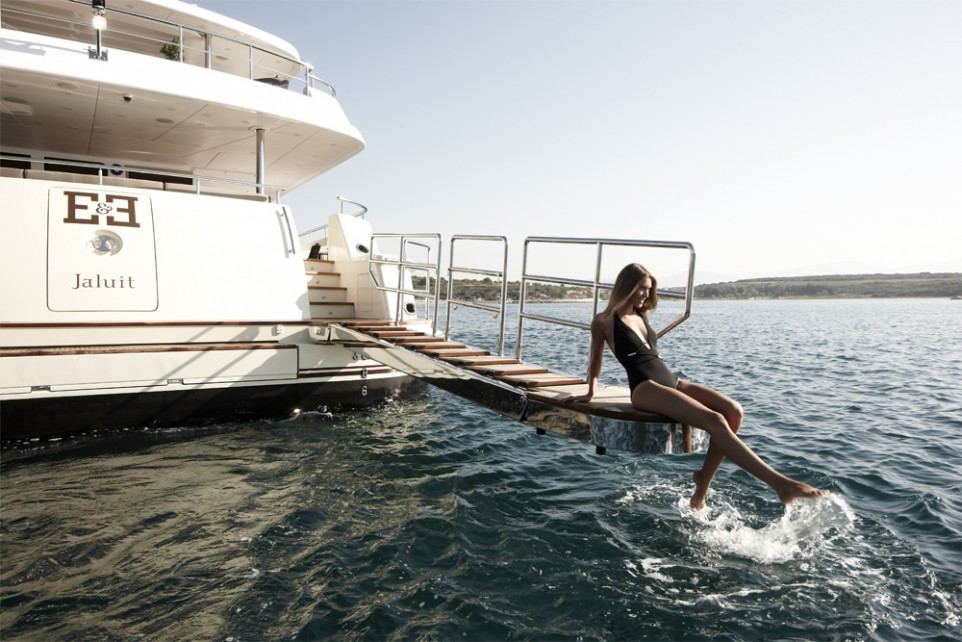 "The early bird catches the worm", as the saying goes and this works for yacht charter vacations too. Booking early, or at least ahead of the season, should help secure a wider selection of yachts for you to choose from and can also ensure that you are able to dictate your preferred dates and ports rather than having to fit in with the yacht's schedule. As soon as you have an idea of your dates then contact your broker to discuss which options are available to you. If you can be flexible or prefer to wait until closer to the time you might be able to secure a great "deal" by filling in the gaps on the yacht's booking calendar.
5. Leave your worries behind
Once on board try to switch off, away from the distractions of the real world. Even if you manage to leave your phone for just a few hours we are sure that you will appreciate the benefits of being on board your own yacht with attentive crew, in idyllic waters away from the stress of everyday life.
6. Remember you are booking a holiday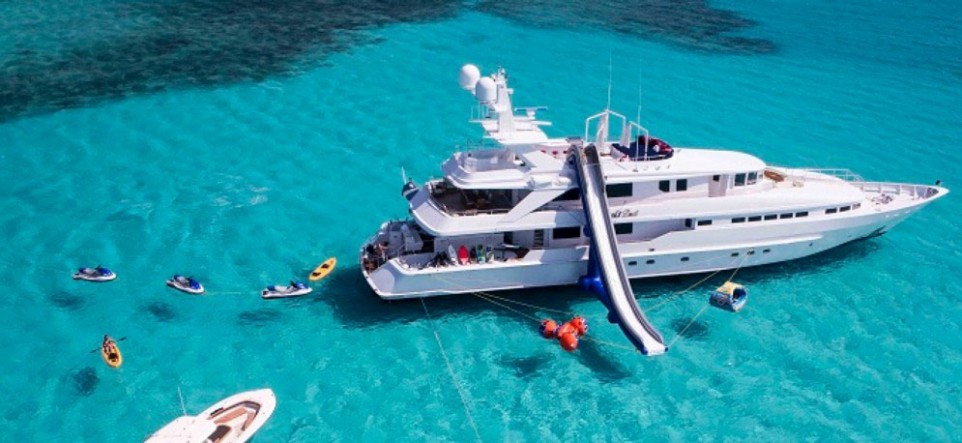 Remember you are booking a holiday, you are not buying a yacht. What's important is the crew, the equipment, the water toys and especially the itinerary.
7. Chartering with kids
If you have younger children in your charter party you might want to bring along a qualified nanny. Most crew are generally extremely child-friendly and will certainly do lots to entertain the kids whilst on the water but they are not there to baby sit, so if you want to maximise your time together as a family and still relax, we would recommend having a suitably qualified childminder to assist.
8. Time travel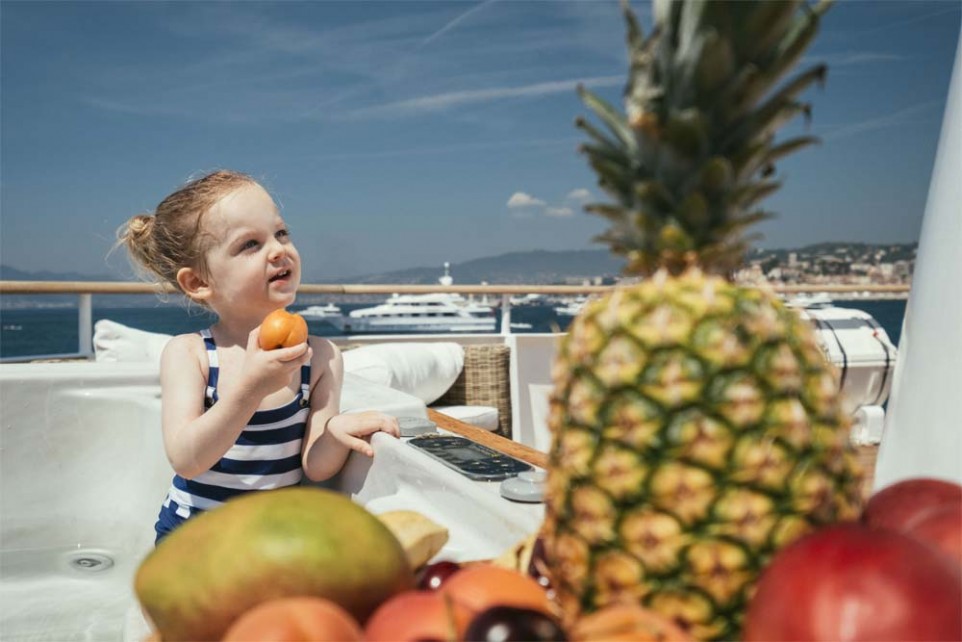 When planning your itinerary, try not to schedule cruising for more than 4–5 hours each day. While you may cover more ground traveling 7-8 hours a day, you are likely to be more tired than relaxed at the end of your trip, and will only enjoy your destinations in darkness. If you want to see more, we would recommend booking your charter for a longer period. They say it takes a week to unwind, and a second week to finally relax.
9. Certified broker
Always book through a reputable charter broker who is a MYBA or CYBA member. These organizations hold members to a high ethical standard and membership is available only to eligible companies and individuals with a proven track record of professional excellence in the yachting industry. By working with a MYBA or CYBA company, charterers can benefit from the safeguards that have been established and be assured they are represented by experienced professionals.
10. Spice it up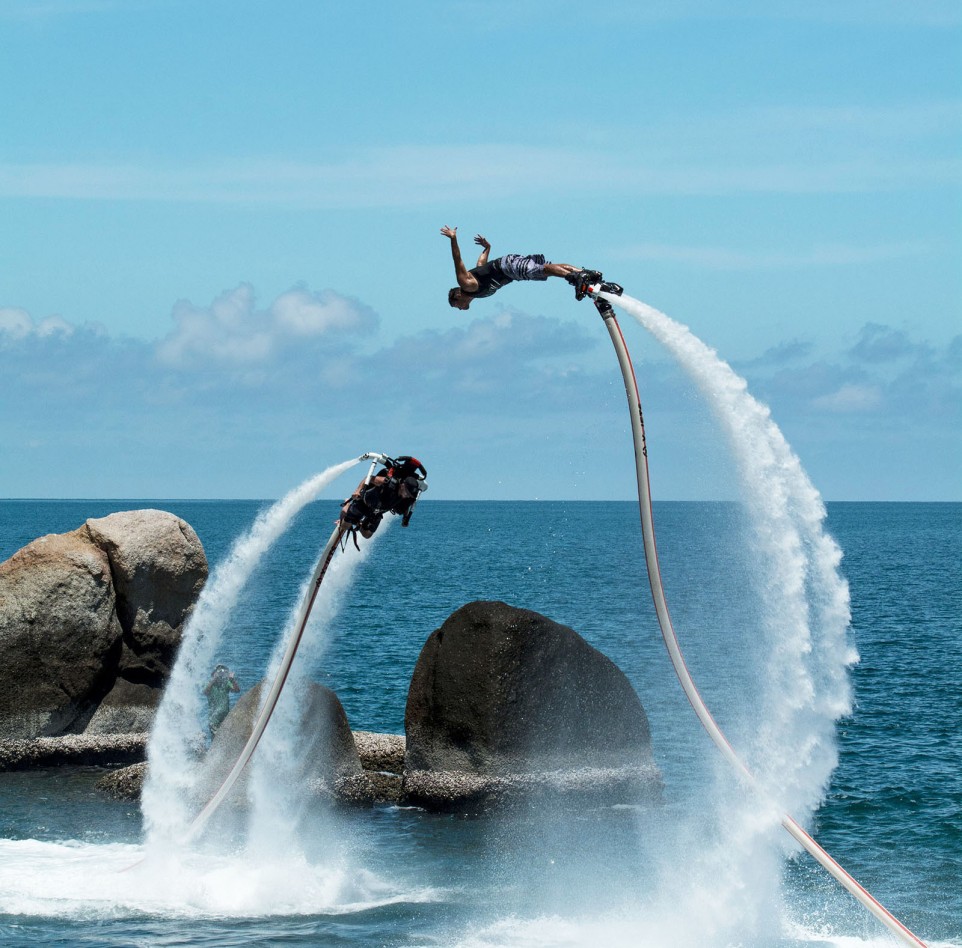 Variety is the spice of life, so be brave and try something new. While you may have had a tremendous experience on a particular yacht the last time you chartered, expand your palate by going somewhere different, on a different type of yacht, sail if you are used to power, power if you are used to sail.
For more expert advice or to book your next yacht charter, contact our team of charter specialists on +33 493 34 34 13 or email
rebecca@bluewateryachting.com