Be Inspired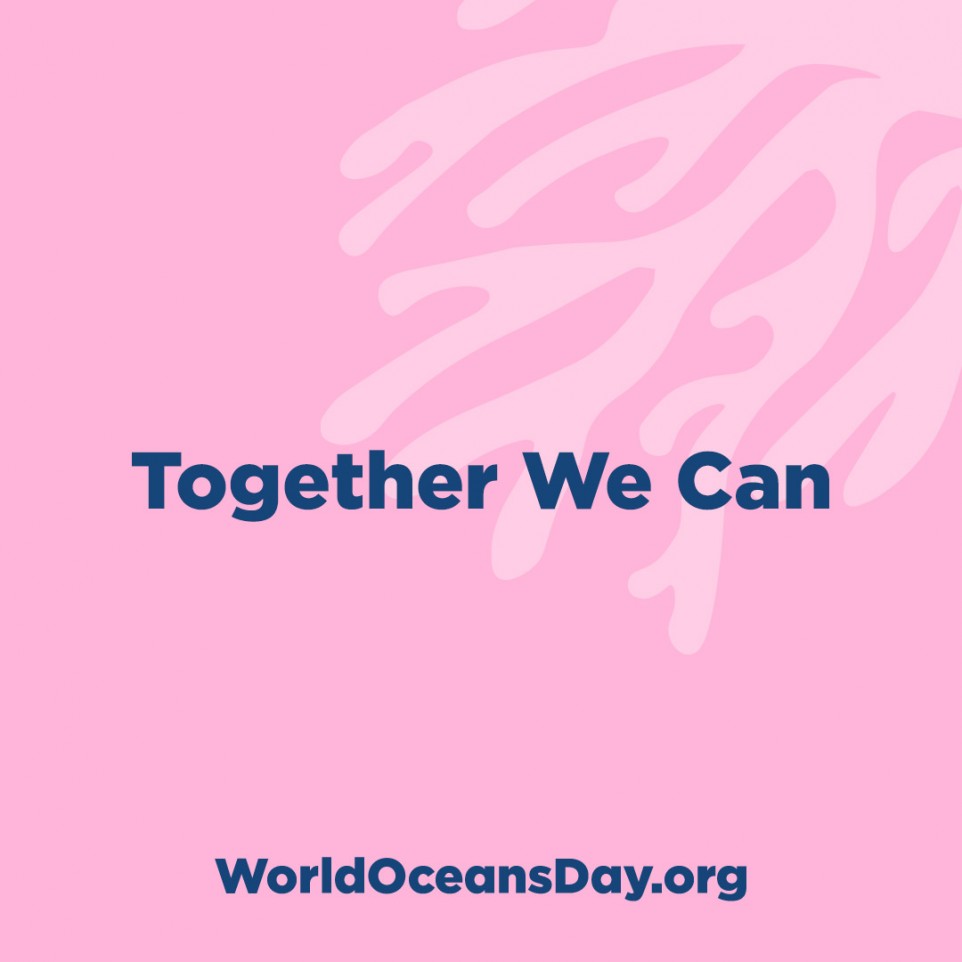 We are excited to be teaming with EYS for the first time, when you talk to Deirdre and Sheila you can see their complete passion on this topic, it's very inspiring!
Their mission is to work with the yachting community to
give nature the chance to repair itself
by raising awareness of the far-reaching impact of overboard water discharge on our fragile coastal areas.
It is time for the
yachting industry to act now
and accept its corporate social responsibility.
It isn't enough to simply comply with current regulations because they are not yet sufficient to protect the marine environment.
How many
yachts continue to discharge in ports and coastal anchorages?
And how many yachts are still using harsh and potentially
damaging chemicals on board
which are in turn discharged?
Our industry is not lacking in resources, but funds need to be re-directed to protect our oceans and in turn protect our livelihoods.
EYS has the knowledge and experience to accompany yachts in choosing the right products
to protect both valuable surfaces and the oceans, while monitoring quantities used. Over-use of any product not only risks damaging the environment; it also has a negative impact on the yacht's budget. EYS works actively with clients to help reduce this.