The detail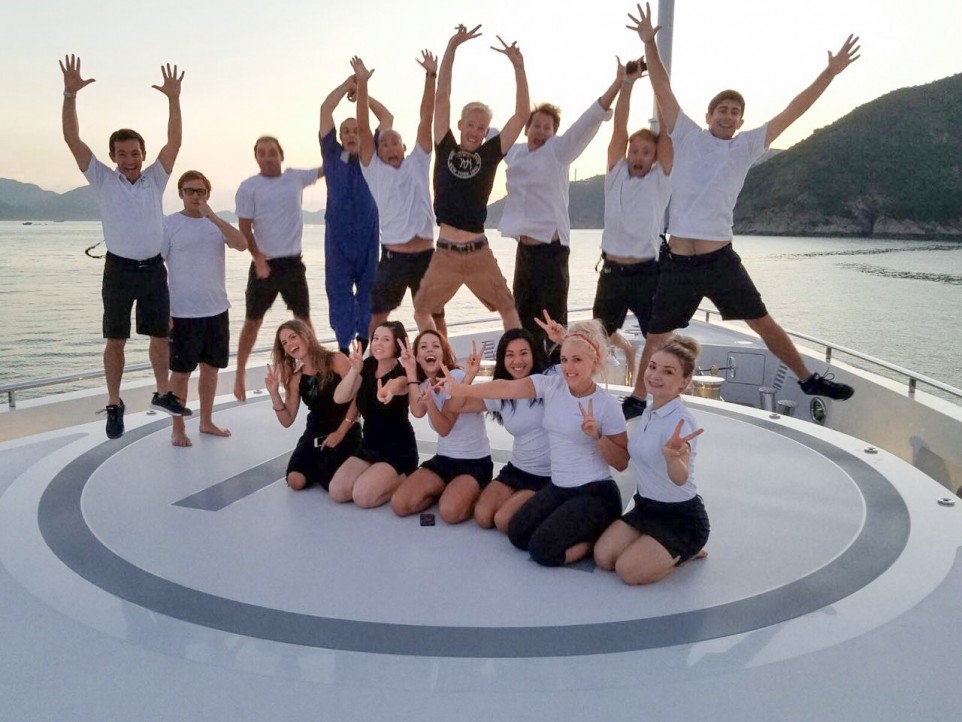 The winning photo or drone footage will be selected from submissions received before 1st September 2019.
The winner will be announced during the Monaco Yacht Show 2019.
If you share your photo on social media with the #BeInspired, we will do our best to ♥, like, share and retweet.
Instagram: @bluewater_crew
Facebook: @bluewater.crew
Twitter: @bluewatercrew
Please note that for all photos submitted, there is a chance they could be used in marketing Bluewater's services either in print, electronically or on social media. We will not seek individual permission in using any photo submitted to the Bluewater photo competition, so please understand that any photo you submit could feature in our marketing.
Good Luck! We are excited to see the photo submissions over the coming months.