MCA ECDIS
MCA - OOW training course
Training centers
Antibes, Palma
For more information regarding this course, do not hesitate to contact our training centers.
Electronic Chart Display and Information Systems (ECDIS) are now fitted as standard equipment in most large yachts. Although many systems are, superficially, easy to use, there are many capabilities which are not so obvious and for which training is required.
There are also hidden dangers in these capabilities which navigators must be trained to avoid. For this reason in the 2010 'Manila Amendments' of STCW95 it was decided to make training in ECDIS compulsory for the deck CoCs. This course fully complies with the requirements of and is approved by the UK Maritime and Coastguard Agency (MCA).

The course takes 5 days and involves theoretical instruction in the principles of ECDIS operation and practical training in our navigation simulator. The course satisfies the legal requirement for 'generic' training. We do recommend that those students wishing to take an ECDIS have first successfully completed the OOW Navigation and Radar course, otherwise they could well struggle to master the content. This is obviously not applicable if you are taking ECDIS to lift the negative endorsement on your Master 200 CoC.

This course becomes a mandatory module for OOW(Y) and Chief Mate and above from 1st Jan 2014. Meanwhile, if any deck CoC OOW and above is issued prior to December 31st where an ECDIS is not supplied, it will be endorsed 'Not for use on ECDIS fitted ships after 1 January 2017'.
Requirements
OOW navigation & Radar highly recommended, NOTE: PLEASE NOTE THAT FROM JANUARY 1ST 2017 YOUR EDH CERTIFICATE MUST HAVE BEEN ISSUED AT LEAST 18 MONTHS PRIOR TO THE ISSUE OF YOUR CERTIFICATE OF COMPETENCY
Upcoming classes
We provide this training course at our training centers in Antibes, Palma.
15 February 2016

Palma

22 February 2016

Antibes

22 February 2016

Palma

07 March 2016

Palma

07 March 2016

Antibes

14 March 2016

Antibes

21 March 2016

Antibes

11 April 2016

Antibes

25 April 2016

Antibes

09 May 2016

Palma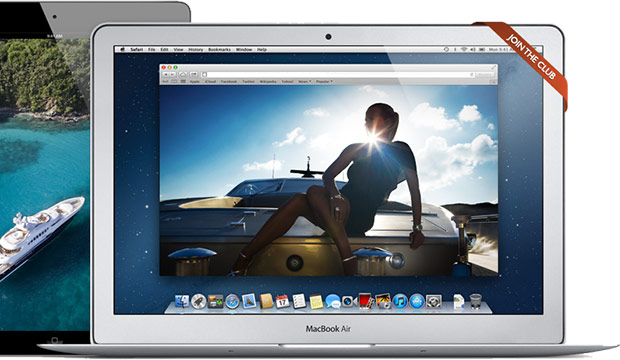 Book it online !
Your club login is used for just about everything you do with us. You may also manage your crew profile, apply for
yacht jobs
, manage your personal information as well as entering our latest competitions.