Efficient Deckhand
MCA - OOW training course
Training centers
Antibes, Palma
For more information regarding this course, do not hesitate to contact our training centers.
Everyone working on deck needs to gain the knowledge provided in this course, from all the knots and lashings that every seafarer should learn, to more advanced areas such as splicing, whipping, rigging stages and derricks.
Students learn how safely to turn up berthing lines on bits, capstans and windlasses and the correct type of stopper to use. The qualities and characteristics of different types of rope, the calculation of safe working loads, the importance and significance of test certificates and the application on deck of the Code of Safe Working Practice for Merchant Seaman.

This course is taught over 4 days with an oral and practical examination on the last day. Students would be well advised to arrive with the ability to tie most of the standard nautical knots in order to get through the syllabus in 4 days...

The EDH course is mandatory for all OOW(Y) candidates from 1st September 2013.

Assessment: Oral and Practical on the final day
Upcoming classes
We provide this training course at our training centers in Antibes, Palma.
28 April 2014

Antibes

19 May 2014

Antibes

19 May 2014

Palma

02 June 2014

Antibes

09 June 2014

Palma

22 September 2014

Antibes

20 October 2014

Antibes

20 October 2014

Palma

17 November 2014

Antibes

01 December 2014

Palma

15 December 2014

Antibes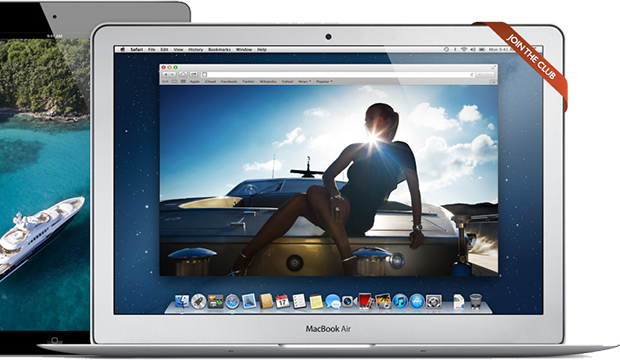 Book this course online
Your club login is used for just about everything you do with us. You may also manage your crew profile, apply for
yacht jobs
, manage your personal information as well as entering our latest competitions.