Approved Engine Course
Engineering training course
Training centres
Antibes, Fort Lauderdale, Palma
For more information regarding this course, do not hesitate to contact our training centers.
AEC might well have been called the 'Assistant Engineers Course', it is a requirement for holding this relatively new post. The AEC is aimed at giving a wide and general appreciation of basic marine diesel mechanics and electrics along with an understanding of the chief engineer's responsibilities.
Specifically the course covers: compression ignition engines (general principles), the cycle of operation and construction of engines. It describes fuel systems, the role of air in the combustion process, cooling and lubrication systems, engine electrical systems, power transmission and hull fittings. Other areas include safe working practices, pollution prevention and bottled gas installations.
The course is the first rung on the
engineering
career ladder for those with no formal marine engineering or craft training. It is of interest to crew members from other departments who wish to enhance their employment prospects by being able to fill the Assistant Engineer position or who wish simply to deepen their engineering knowledge. Small boat private owners may also find this course useful.
Assessment
Written examination on the final day
Upcoming classes
We provide this training course at our training centers in Antibes, Fort Lauderdale, Palma.
05 December 2016

Fort Lauderdale

12 December 2016

Antibes

16 January 2017

Antibes

16 January 2017

Fort Lauderdale

13 February 2017

Antibes

13 February 2017

Fort Lauderdale

06 March 2017

Antibes

03 April 2017

Antibes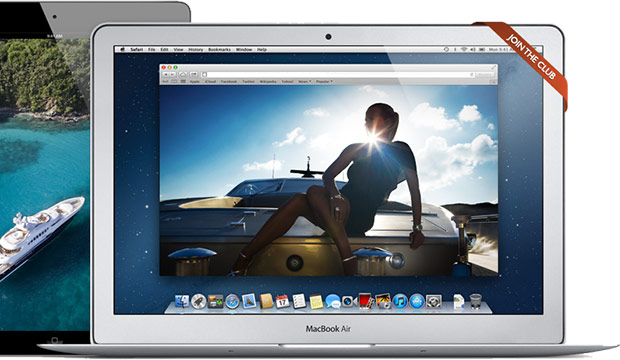 Book it online !
Your club login is used for just about everything you do with us. You may also manage your crew profile, apply for
yacht jobs
, manage your personal information as well as entering our latest competitions.