Marine Diesels
27 April 2015
For more information regarding this course, do not hesitate to contact the
Palma
office.
This is a five day course which forms a part of the MCA Y4 qualification. Broadly speaking it covers the construction, operation, maintenance, defect repair and diagnostics of typical marine diesel engines and their systems.
The course is intensive and candidates are advised to be well prepared for the exam by obtaining the course notes early and studying them thoroughly.
Assessment
2 hour written examination on the final day
Requirements
AEC or MEOL or Craft Skills Test or a minimum 42 months as an engineer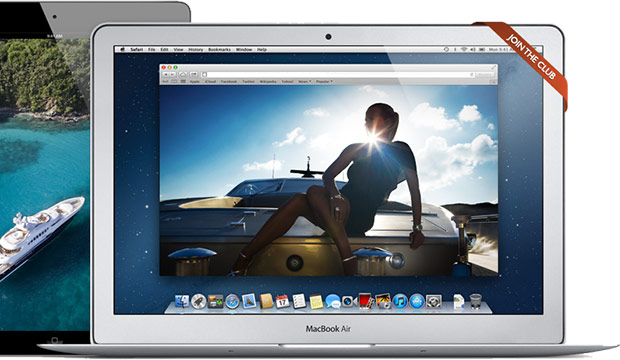 Make your life easier, book online !
Join Club bluewater. Book & pay for your crew training courses online 24/7.
Your club login is used for just about everything you do with us. You may also manage your crew profile, apply for yacht jobs, manage your personal information as well as entering our latest competitions.