Bluewater
Over 20 years in the heart of yachting
Bluewater's trademark for the last 20 years has been « one company, one complete service ». We provide
luxury yacht charter
,
yacht sales
,
crew training
,
crew placement
and
yacht management
. We are an independent, full service, luxury yachting company that creates strong and lasting relationships with clients and crew. Composed with a team of maritime professionals, we work together as a global team sharing expertise, knowledge and passion.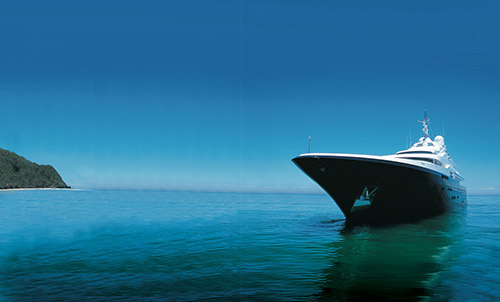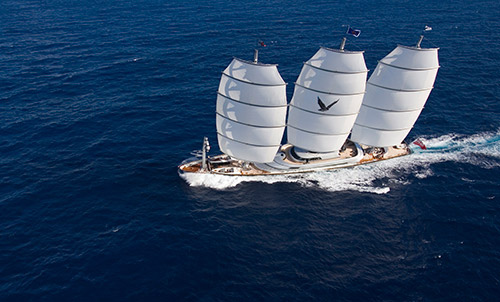 Quality matters
The experience is built around you
As one of the most innovative companies within the industry, we aim to never be complacent, to broaden our skills, improve our quality of work and create new ideas. We are committed to the notion that quality matters, bringing you only the very best.
Yacht charter
Luxury yacht holidays
Bluewater operates a dedicated charter management division and can help you whether you wish to charter your yacht year round or simply undertake a few select charters to keep your crew busy and help with the running costs. Bluewater can also act as the marketing agent for your vessel to a network of clients and brokers worldwide.
Yacht sales
Luxury yachts for sale
Our yacht brokers are ready to help you find the right yacht at the right price. We ensure a balanced deal between sellers and buyers, leading both parties through a smooth sales process, resulting in satisfaction every time. From consultation, new construction, yacht purchase to selling a yacht, we provide a tailored service.
Crew training
Yacht training from start to finish
Being the longest established and most dedicated crew training provider, we offer a full range of accredited yacht training courses. All the required modules are available to help crew to reach the highest levels of professional yachting. We run courses for both entry level and experienced crew wanting to progress further.
Crew placement
World leaders in crew recruitment
Our dedicated crew agents take care of all your crew requirements. With a database of over 40,000 candidates. Our agents each specialise in a particular sector of the industry, allowing them to become familiar and to grow with yacht crew over the years. We offer a completely free service until we secure you that perfect candidate.
Yacht management
Complete peace of mind
Yacht owners and captains can now find the modern intricacies involved in the operation of a yacht. Our team of specialists consolidate and simplify the A-Z yacht management process with precise knowledge. Working closely together, our managers take care of all of the elements and any other requirements in an ever changing environment.
Club bluewater
Bluewater at your fingertips
As one of the fastest growing communities in yachting we welcome over 500 yachts and 30,000 crew as active members. Club bluewater is used for just about everything you do with us. Including applying for crew jobs, booking training courses, managing your personal information as well as entering our latest competitions.
Contacts
Meet the team
Our specialized teams in Antibes, Palma, and Moscow are always available to answer any queries you might have.