OOW Navigation & Radar
MCA - OOW yacht crew training course
Training centres
Antibes
Fort Lauderdale
Palma
The course provides an STCW 95 ARPA (Automatic Radar Plotting Aids) qualification. There are 2 parts to the course. 10 days of theory followed by 5 days of practical
navigation
in one of our radar simulators in Biot or Palma. In Fort Lauderdale, all 15 days are taught in the same location.
The first 2 weeks of theory start from where the
RYA
Yachtmaster leaves off and students must be at Yachtmaster standard before attending. Several areas are examined which are not fully covered in the Yachtmaster programme, such as ARPA, chart correction, radar potting and more detailed understanding of electronic navigational aids. In the practical element there is much emphasis on the set up and correct operation of these navigational aids, good watch keeping procedures, radar plotting and radar
navigation
, practical rules of the road.
The Officer of the Watch Navigation and Radar module is an advanced course in yacht navigation and it is not for beginners. Students must have taken and passed their RYA Yachtmaster Offshore before attending.
Note that from January 2017, an
EDH
certificate must be issued 18 months prior to the issue of your OOW Certificate of Competency.
We provide this yacht training course in Antibes, Fort Lauderdale & Palma.
Duration details
Monday to Friday for 3 weeks
Assessment
The written examination will consist of a 2.5 hour theory paper in 2 parts. Part 1 = 3 questions , chartwork, tides and radar plotting. Part 2 = 3 questions. Candidates must achieve a minimum mark of 70% in Part A and 50% in Part B - and overall 60%
Prerequisites
Requirements
Pre course study is essential to optimise your chances of passing this course.
Ready to book ?
For more information regarding this course, do not hesitate to contact one of our crew training centre
Upcoming Classes
Date

Location

Price

Places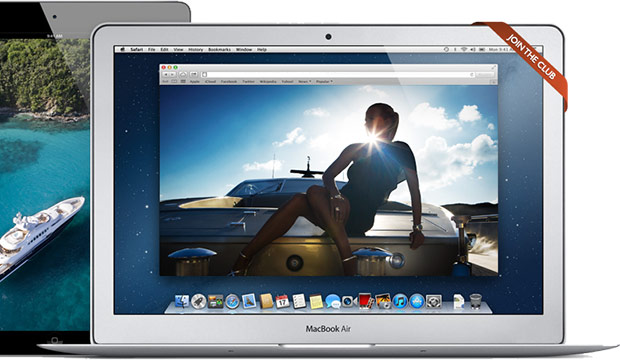 Booking your training courses
Your club login is used for just about everything you do with us. You may also manage your crew profile, apply for
yacht jobs
, manage your personal information as well as entering our latest competitions.