Interior Basic Food Service & Wine & Cocktail Introduction (GUEST I)
Interior training course
For more information regarding this course, do not hesitate to contact our training centers.
Although many new-to-the-industry crew are already skilled in food service, this basic course covers a range of different service types and can adapt knowledge to yacht industry standards. Onboard, you will be expected to respond to the style required by each client: be it plated, silver or platter.
This 1-day course highlights the fundamental differences between the various service types and also contains a practical overview of beverage service and table decoration.

This course is now only offered as part of The Entry Programme: http://www.bluewateryachting.com/training-course/the-entry-programme-162
Upcoming classes
We provide this training course at our training centers in ITA.
No class scheduled ...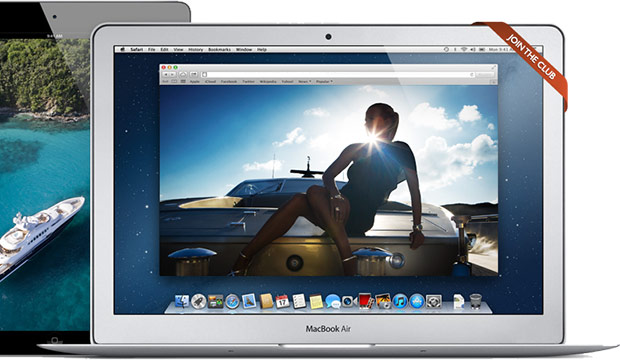 Book it online !
Your club login is used for just about everything you do with us. You may also manage your crew profile, apply for
yacht jobs
, manage your personal information as well as entering our latest competitions.