Interior Basic Food Service & Wine & Cocktail Introduction (GUEST I)
Interior yacht crew training course
Although many new-to-the-industry crew are already skilled in food service, this basic course covers a range of different service types and can adapt knowledge to yacht industry standards. Onboard, you will be expected to respond to the style required by each client: be it plated, silver or platter.
We provide this yacht training course in ITA.
Ready to book ?
For more information regarding this course, do not hesitate to contact one of our crew training centre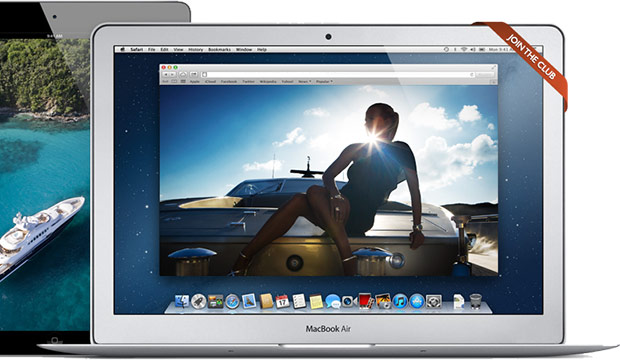 Booking your training courses
Your club login is used for just about everything you do with us. You may also manage your crew profile, apply for
yacht jobs
, manage your personal information as well as entering our latest competitions.