General Ship Knowledge
MCA - OOW yacht crew training course
Training centres
Antibes
Fort Lauderdale
Palma
This course is divided into four sections: Basic
Seamanship
, Meteorology, Stability and Construction. The course covers introduction to ship construction, stresses and corrosion, transverse stability, reserve buoyancy and damage control, meteorology and seamanship, watchkeeping, preparation for sea and maintenance.
This course covers a wide range of subject material and some pre-course reading is highly recommended. Reeds 'Superyacht Manual' provides a good source of introductory reading.
From January 1st 2017 your
EDH
certificate must have been issued at least 18 months prior to the issue of your OOW Certificate of Competency.
We provide this yacht training course in Antibes, Fort Lauderdale & Palma.
Assessment
Assessment will be by a written 2.5 hour examination of 7 questions. The pass mark will be 60%.
Prerequisites
Ready to book ?
For more information regarding this course, do not hesitate to contact one of our crew training centre
Upcoming Classes
Date

Location

Price

Places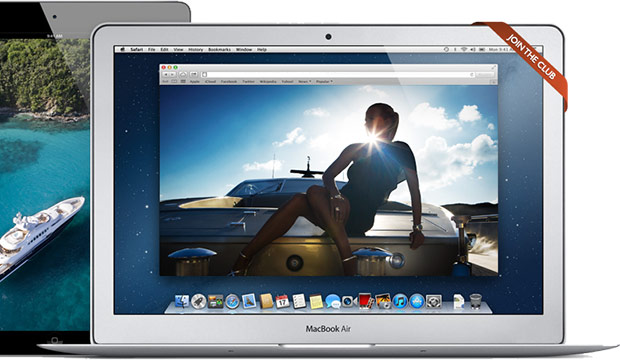 Booking your training courses
Your club login is used for just about everything you do with us. You may also manage your crew profile, apply for
yacht jobs
, manage your personal information as well as entering our latest competitions.