Crew Fit
Fitness yacht crew training course
Crew Fit is a unique outdoor training program run and designed by professional athletes. They combine weight resistant movements with high intensity training to build strength, increase metabolic function and promote weight loss through a diverse and challenging program.
How it works
You book to reserve a specific time slot (e.g. 7h, 12h, 17:30h) for the 4 week period. This entitles you to have access to 3 sessions per week with a qualified trainer on Monday, Wednesday & Friday.

First session
Will be an introductory & testing session where you will get to meet your trainer, be tested on various exercises, test the equipment and have a chance to present any questions pertaining to the course. This session will be an extended time of 1h30. Your Crew Fit welcome pack will be issued during this time.

Last session
Will be used to reset your measurements and gauge your improvements.

All classes will be held within the port at the heli deck on the IYCA quay for easy and convenient access to all crew.
We provide this yacht training course in .
Duration details
The course runs through a 4 week period entitling you to have access to 3 sessions per week Monday, Wednesday & Friday.
Documentation
Ready to book ?
For more information regarding this course, do not hesitate to contact one of our crew training centre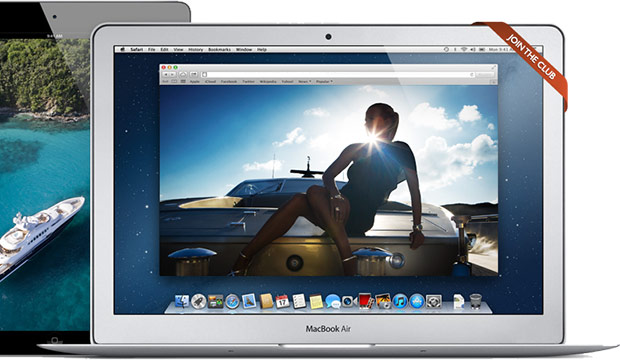 Booking your training courses
Your club login is used for just about everything you do with us. You may also manage your crew profile, apply for
yacht jobs
, manage your personal information as well as entering our latest competitions.