Business & Law
MCA - Masters training course
Training centres
Antibes, Fort Lauderdale, Palma
For more information regarding this course, do not hesitate to contact our training centers.
This course is aimed at making the master aware of his or her responsibilities in law. The course describes how criminal and civil jurisdictions work in the multinational environment of seafaring, the major international conventions that affect yachts and the documents and certificates required to support these.
Important safety issues are discussed and in particular UK Health and Safety Laws and also the master and owner's civil liabilities. Other aspects of UK law, such as that relating to Employment, Salvage and Insurance are covered.
Assessment
2.5 hour written examination on the final day
Upcoming classes
We provide this training course at our training centers in Antibes, Fort Lauderdale, Palma.
20 March 2017

Antibes

03 April 2017

Antibes

03 April 2017

Fort Lauderdale

22 May 2017

Fort Lauderdale

10 July 2017

Fort Lauderdale

14 August 2017

Fort Lauderdale

16 October 2017

Fort Lauderdale

11 December 2017

Fort Lauderdale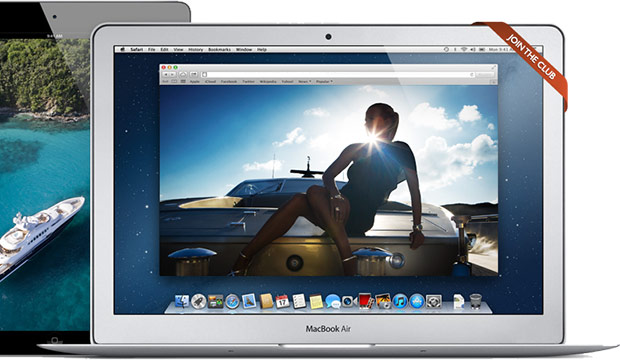 Book it online !
Your club login is used for just about everything you do with us. You may also manage your crew profile, apply for
yacht jobs
, manage your personal information as well as entering our latest competitions.