Yachtmaster Ocean Theory
RYA training course
This is a course in celestial navigation. This will long continue to be a very important backup skill and is considered by the MCA to be an essential part of the master's training. You will learn: the PZX triangle, star sight planning, merpass, the sextant, time zones, sun-moon and planet sights, star sights and star sight planning, latitude by polaris and compass checking
In addition to a course completion certificate, before the oral examination, candidates must plan and execute a 'qualifying passage' of at least 600nm, taken sights with a sextant, reduced them to a position on the chart and have checked the compass using a celestial body. They must also carry out practical sights at sea (Ocean Sights) and then present themselves for oral examination to an
RYA
examiner. We can arrange for candidates who have already done a passage to take their sights and to do the oral exam.
Assessment
Written examination
Training centers
Antibes, Italy
Upcoming classes
We provide this training course at our training centers in Antibes, Italy.
09 September 2013

Antibes

28 October 2013

Antibes

16 December 2013

Antibes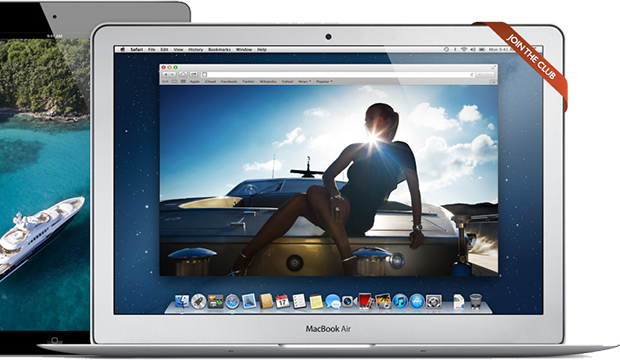 Book this course online
Your club login is used for just about everything you do with us. You may also manage your crew profile, apply for
yacht jobs
, manage your personal information as well as entering our latest competitions.