Operational HELM
Leadership & Management training course
Training centers
Antibes, Palma
For more information regarding this course, do not hesitate to contact our training centers.
The 2010 'Manilla' amendments to the STCW convention introduced, for the first time, a requirement for management and leadership training for all ships' officers. The operational level course focuses on the knowledge and skills needed to be an effective team member and team leader.
Using a combination of lectures, case studies, group table-top exercises and practical problem solving tasks, students will learn how to prioritise tasks, motivate individuals and foster an effective team ethic.

This course will be mandatory from the 1st September 2013.
Assessment
Continuous and Written assessment
Upcoming classes
We provide this training course at our training centers in Antibes, Palma.
21 September 2015

Antibes

21 September 2015

Palma

12 October 2015

Antibes

02 November 2015

Palma

16 November 2015

Antibes

14 December 2015

Antibes

14 December 2015

Palma

11 January 2016

Palma

15 February 2016

Palma

21 March 2016

Palma

09 May 2016

Palma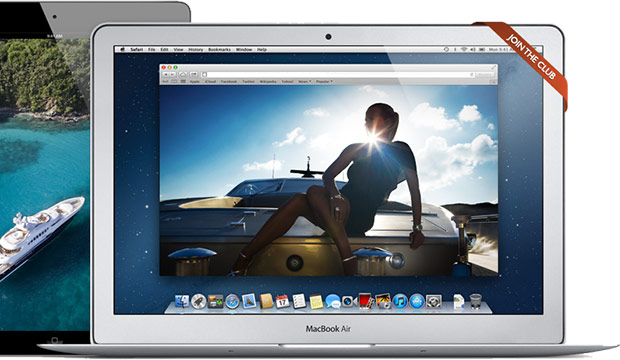 Book this course online
Your club login is used for just about everything you do with us. You may also manage your crew profile, apply for
yacht jobs
, manage your personal information as well as entering our latest competitions.