GMDSS GOC
MCA - OOW training course
Training centres
Antibes, Fort Lauderdale, Palma
For more information regarding this course, do not hesitate to contact our training centers.
The Global Maritime Distress and Safety System General Operator's certificate is a Certificate of Competence (CoC) in its own right as a ship-board radio operator's licence. It also forms an important part of the training required to obtain MCA CoCs. You will learn general communications procedures, in particular distress, urgency, safety and routine communication, using VHF/MF/HF radio, telex and satellite systems.
Students unfamiliar with computer keyboards may be well advised to practice using them before attending the course. This is an intensive course, which requires considerable work outside the classroom.
Duration
8 days plus 2 days of exams
Assessment
1 written and 2 practical examinations before an AMERC examiner
Upcoming classes
We provide this training course at our training centers in Antibes, Fort Lauderdale, Palma.
26 September 2016

Antibes

26 September 2016

Fort Lauderdale

10 October 2016

Palma

31 October 2016

Fort Lauderdale

14 November 2016

Antibes

28 November 2016

Palma

05 December 2016

Fort Lauderdale

05 December 2016

Antibes

09 January 2017

Antibes

16 January 2017

Fort Lauderdale

06 February 2017

Antibes

13 March 2017

Antibes

17 April 2017

Antibes

30 May 2017

Fort Lauderdale

24 July 2017

Fort Lauderdale

25 September 2017

Fort Lauderdale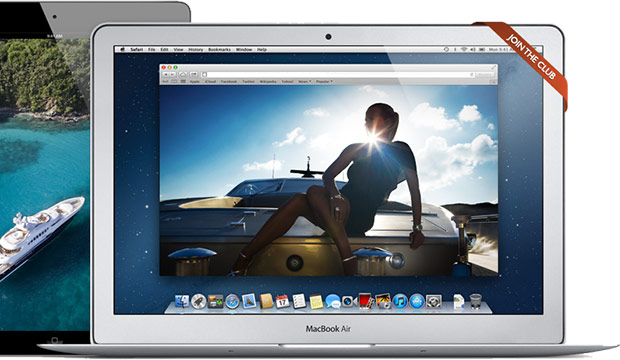 Book it online !
Your club login is used for just about everything you do with us. You may also manage your crew profile, apply for
yacht jobs
, manage your personal information as well as entering our latest competitions.