Gas Refrigerant
Engineering training course
For more information regarding this course, do not hesitate to contact our training centers.
From the 4th of July 2011 it became mandatory for any engineer receiving and handling refrigerant[s] to be specifically qualified according to the EU directive 842/2006. The directive applies to anyone installing, commissioning, maintaining, servicing, checking, or working with such gases and systems on a daily basis.
The engineer on any yacht will at some stage be expected to perform these tasks and therefore is potentially exposed to prosecution if not qualified. Working with the UK's leading HVACR provider in refrigerant gas training, 'Taiga', bluewater is offering a short "Cat 1" course to give yacht engineers a City & Guilds certified qualification which complies with EU requirements & regulations.
Upcoming classes
We provide this training course at our training centers in .
No class scheduled ...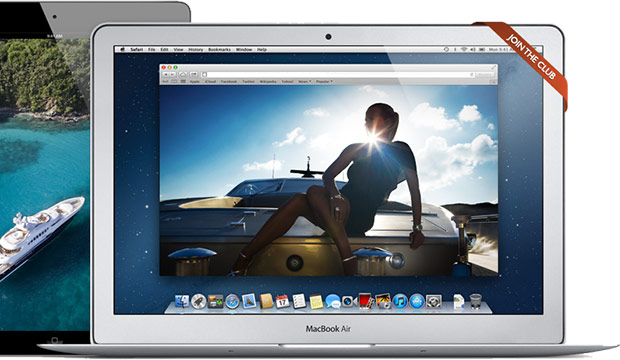 Book it online !
Your club login is used for just about everything you do with us. You may also manage your crew profile, apply for
yacht jobs
, manage your personal information as well as entering our latest competitions.