Celestial Navigation
MCA - Masters training course
Training centres
Antibes, Palma
For more information regarding this course, do not hesitate to contact our training centers.
There is no pre-requisite course to attend, the only mandatory element is the examination, hence a course completion certificate will not be required.
This 4 day course leading to a celestial navigation exam will cover the following topics:
- Using celestial bodies to fix position
- Determining latitude by celestial means
- Determining the compass error by celestial means

Please note that, unlike the other Master modules, Celestial Navigation is only valid for 12 months, therefore students should be confident of sitting their Oral within the next 12 months before taking this exam.
Assessment
3 hour written exam

This course includes a free online pre-study.
Ready to book ?
Upcoming classes
We provide this training course at our training centers in Antibes, Palma.
24 October 2016

Antibes

14 November 2016

Antibes

28 November 2016

Palma

12 December 2016

Antibes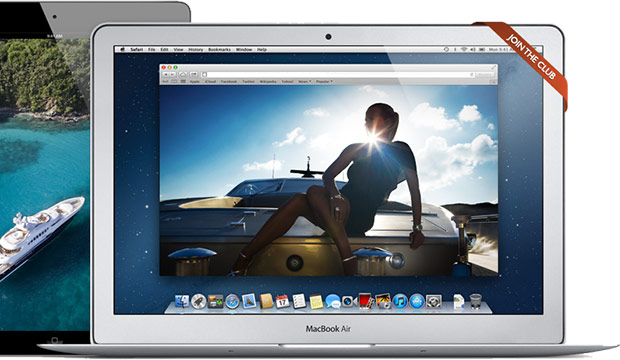 Book it online !
Your club login is used for just about everything you do with us. You may also manage your crew profile, apply for
yacht jobs
, manage your personal information as well as entering our latest competitions.