Advanced Sea Survival
Safety & Security training course
Training centres
Antibes, Fort Lauderdale, Palma
For more information regarding this course, do not hesitate to contact our training centers.
Advanced Sea Survival covers onboard organisation for emergencies and drills, imaginative onboard training programmes, survival craft, types, lifejackets and immersion suits, actions in survival craft distress communications, rescue boats and launching underway, and man-overboard responses.
This is not an STCW95 course but has been created by the MCA specifically to address the need under the STCW convention, for certificated officers to be trained in the operation of survival craft. The STCW "CPSC&RB" can be used in place of this course if desired. As yachts usually do not carry lifeboats this element has been removed from the course.
Assessment
The course is assessed in 4 ways: classroom question and answer sessions, short written examination, practical sea assessment in our training yacht, short presentation to the class, researching the information from the publications provided
Requirements
We strongly advise that you obtain your ENG1 medical certificate before you undertake the course if you have a medical condition which you think might preclude you from working on a yacht, NOTE: PLEASE NOTE THAT FROM JANUARY 1ST 2017 YOUR EDH CERTIFICATE MUST HAVE BEEN ISSUED AT LEAST 18 MONTHS PRIOR TO THE ISSUE OF YOUR CERTIFICATE OF COMPETENCY
Upcoming classes
We provide this training course at our training centers in Antibes, Fort Lauderdale, Palma.
03 October 2016

Palma

10 October 2016

Antibes

31 October 2016

Antibes

21 November 2016

Palma

28 November 2016

Fort Lauderdale

28 November 2016

Antibes

30 January 2017

Fort Lauderdale

05 April 2017

Fort Lauderdale

22 May 2017

Fort Lauderdale

07 August 2017

Fort Lauderdale

09 October 2017

Fort Lauderdale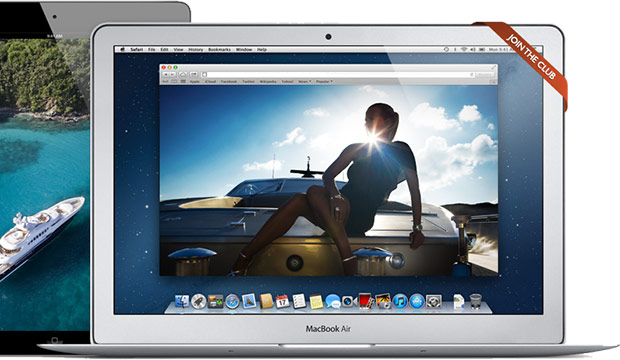 Book it online !
Your club login is used for just about everything you do with us. You may also manage your crew profile, apply for
yacht jobs
, manage your personal information as well as entering our latest competitions.